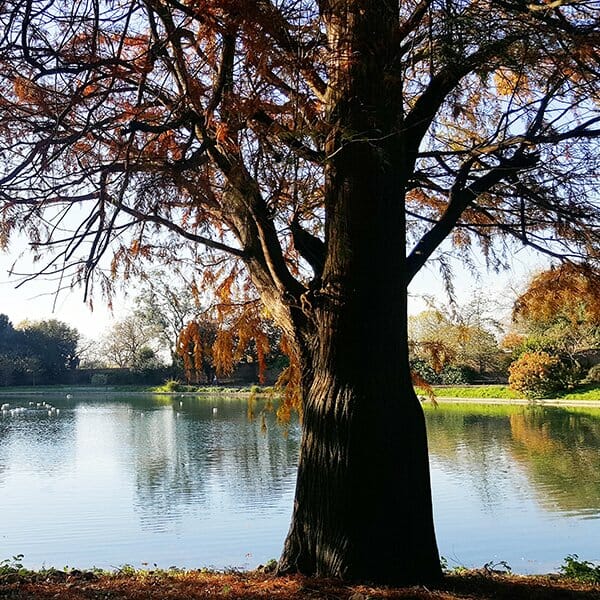 What is it that makes you wake up every morning, looking with anticipation and happiness, the day to come and its activities? Sometimes we...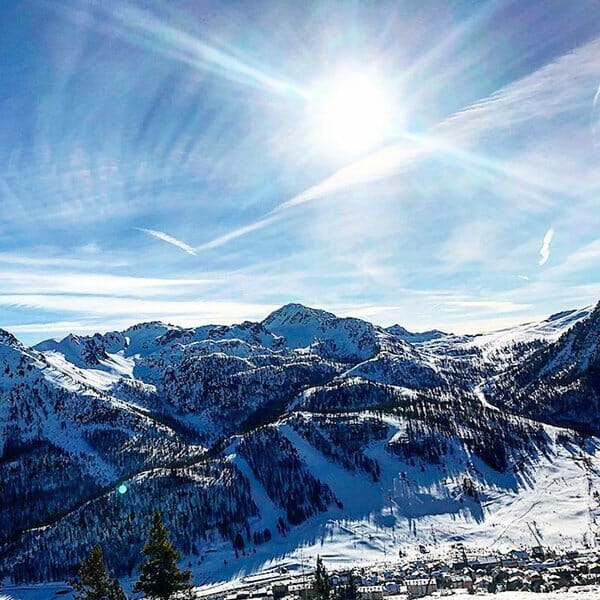 We live in a world that focus on reaching the top of the mountain. A world based on reaching high goals, top productivity, through...
Achieving success in life is something most of us desire. But what if we are able to combine success, not with only strenuous hard...