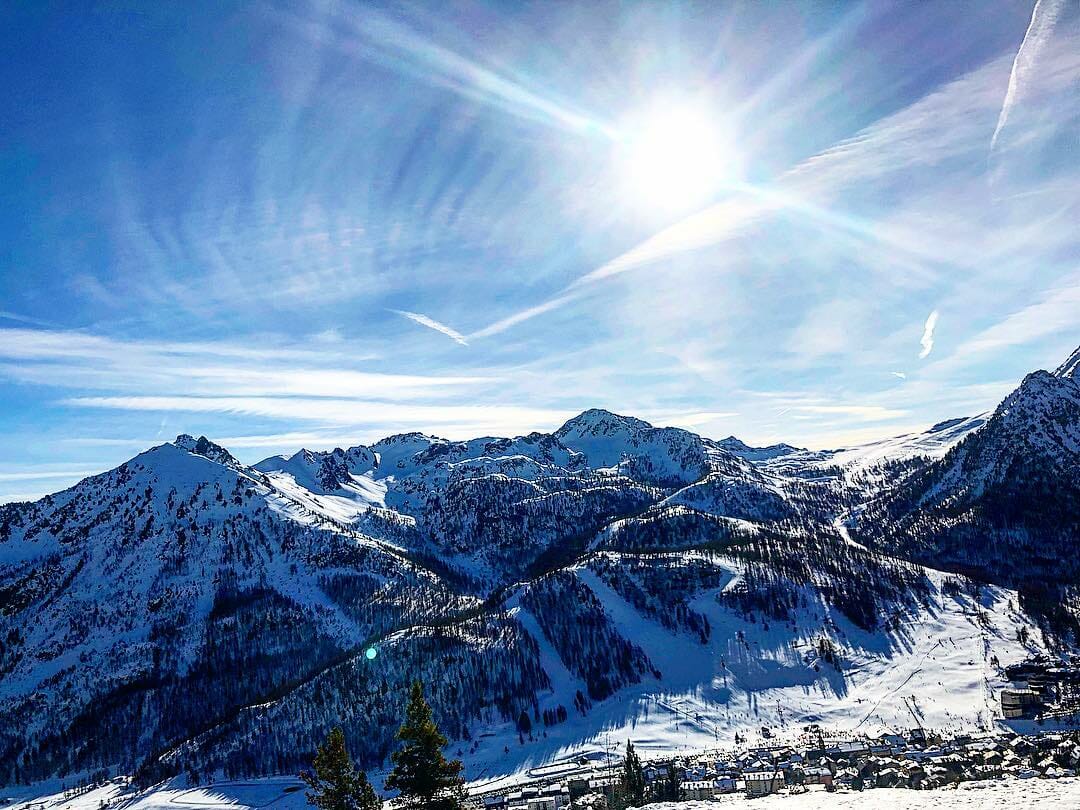 We live in a world that focus on reaching the top of the mountain. A world based on reaching high goals, top productivity, through effort, consistent focus and discipline. Most of us also tend to measure ourselves through the dichotomy of failure versus success. But is this mindset helpful ? Is this the only way to measure success?
What is success, by the end of the day? Does it lead to happiness? Are successful people more able to have better relationships with the people surrounding them, and do they experience more well being?
And if you are successful do you feel more meaning in your life ? Or is success as Ralph Waldo Emerson puts it:
"To laugh often and much; To win the respect of intelligent people and the affection of children; To earn the appreciation of honest critics and endure the betrayal of false friends; To appreciate beauty, to find the best in others; To leave the world a bit better, whether by a healthy child, a garden patch, or a redeemed social condition; To know even one life has breathed easier because you have lived. This is to have succeeded."
Here are 8 inspirational quotes that makes rethink the concept of success through new eyes.
1. "One may walk over the highest mountain one step at a time." Barbara Walters
2. "The one thing all humans share is that we all inhabit the same limited amount of real estate, which is Planet Earth." Bjarke Ingels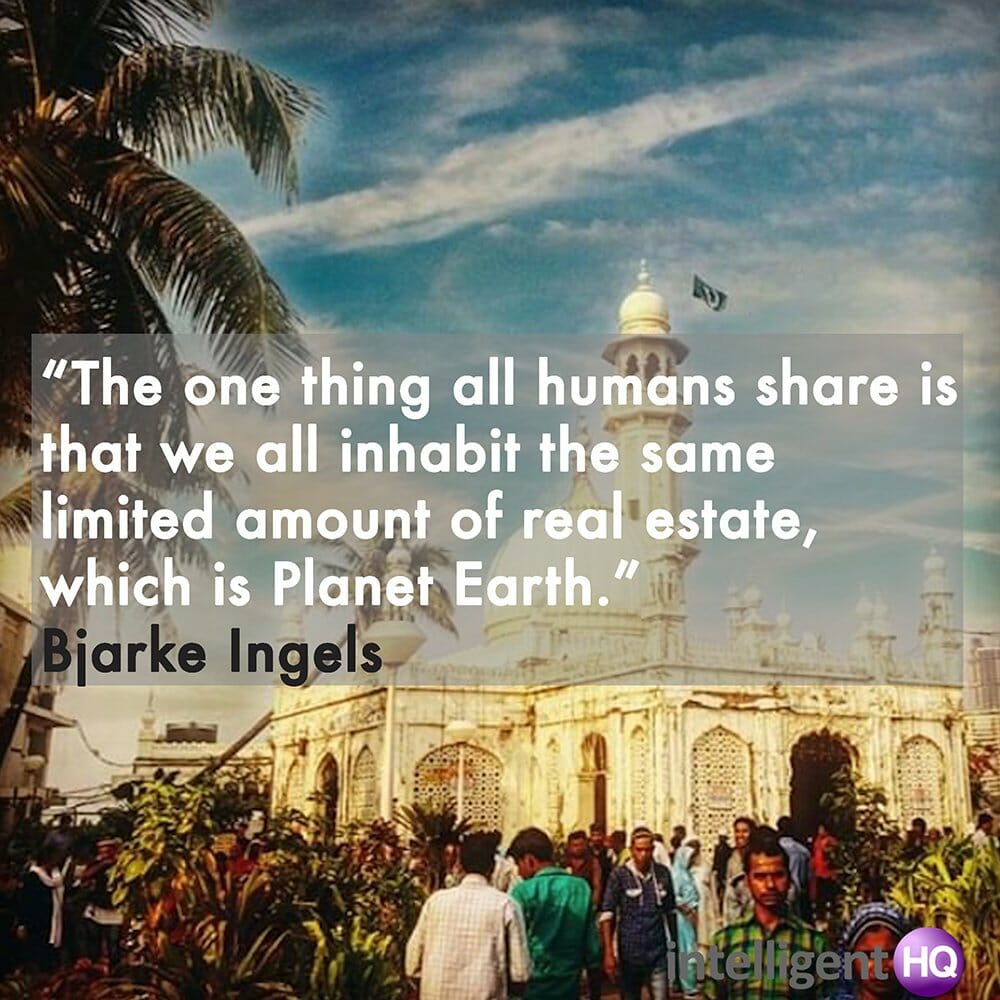 3. "If you want to conquer fear, don't sit home and think about it. Go out and get busy." Dale Carnegie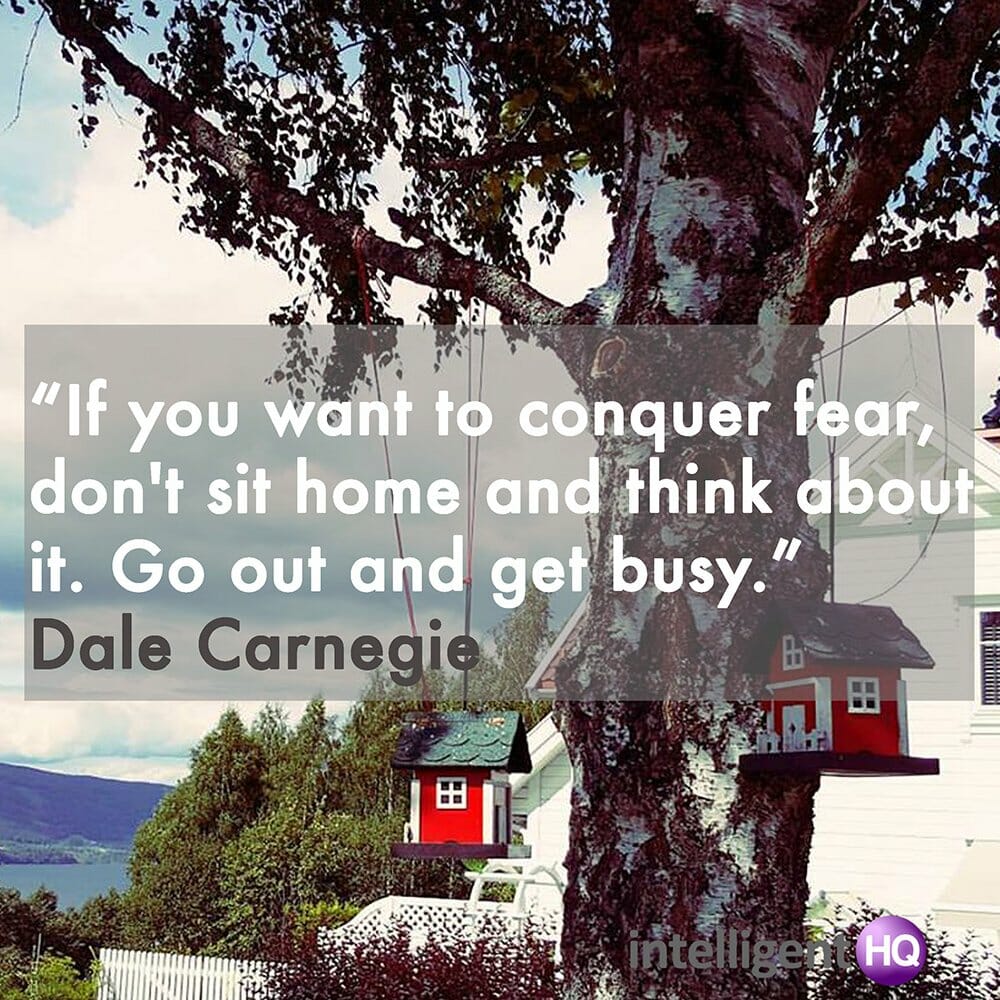 4. "A city is not gauged by its length and width, but by the broadness of its vision and the height of its dreams." Herb Caen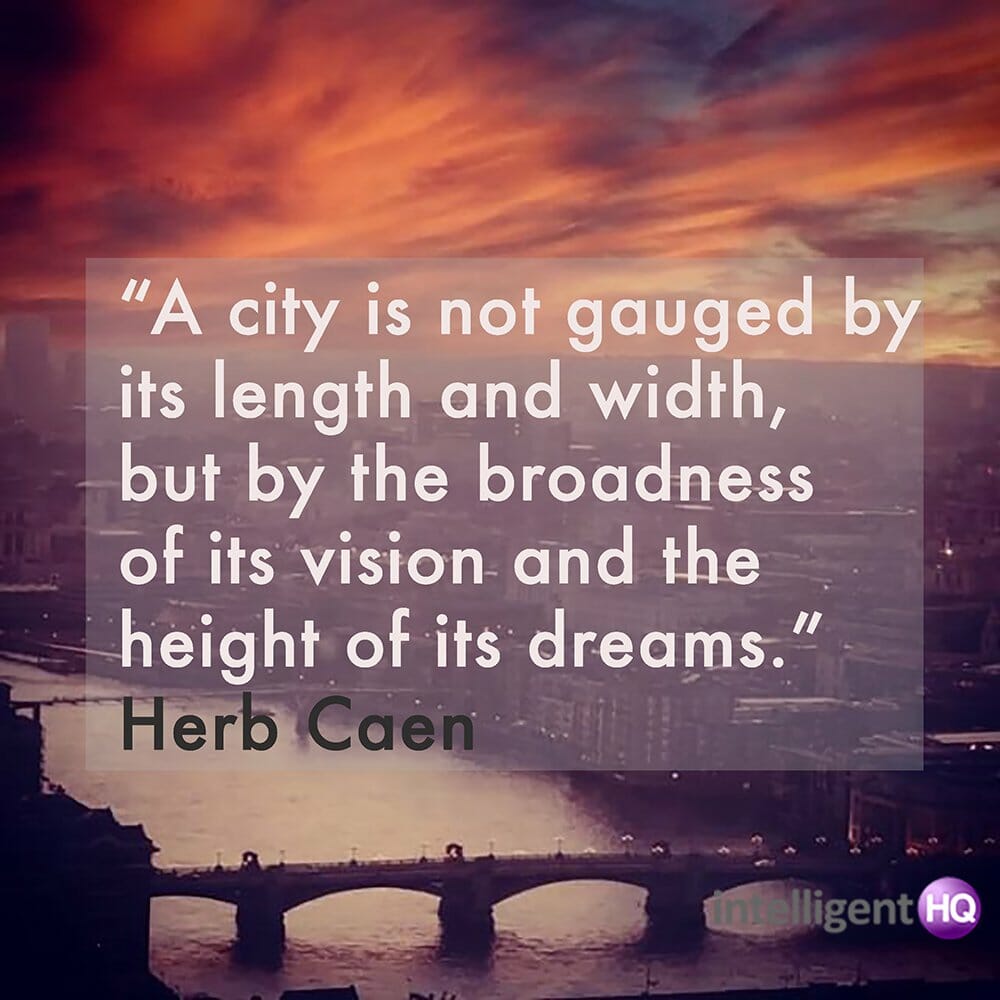 5. "The top of one mountain is always the bottom of another." Marianne Williamson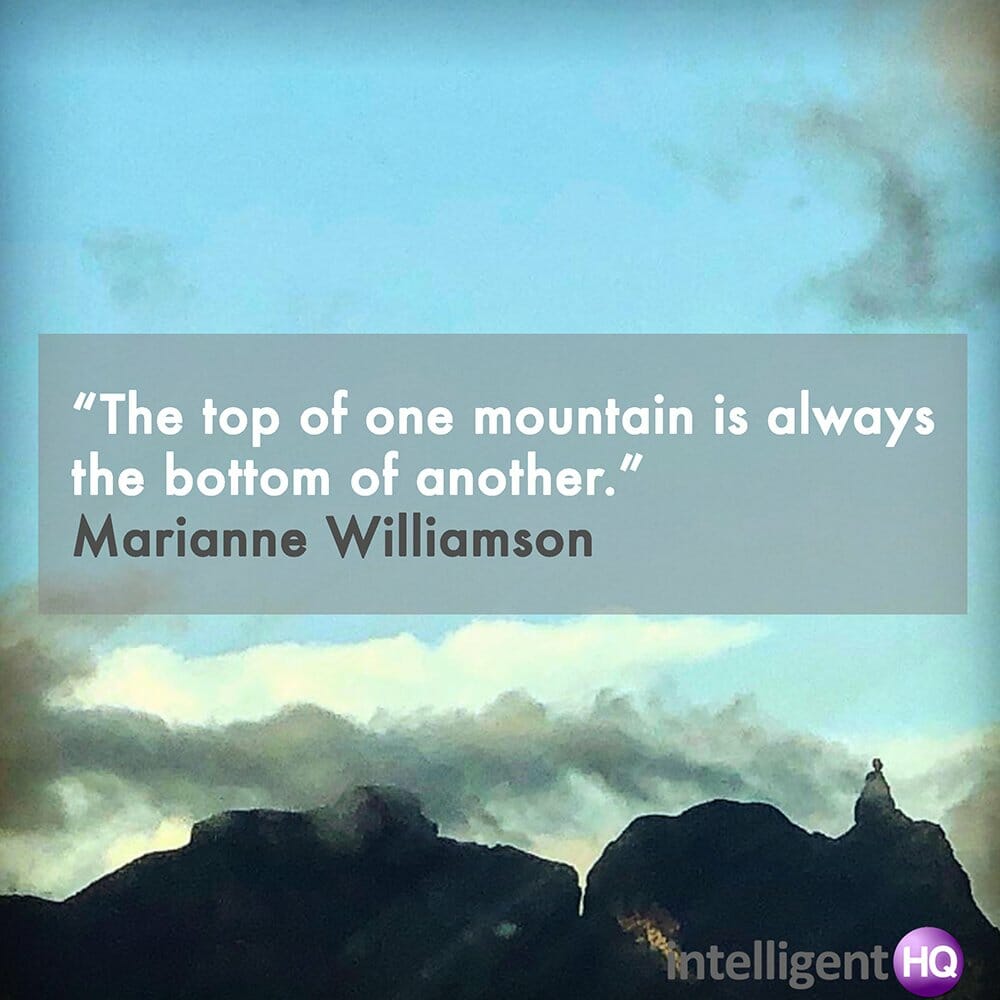 6. "I've learned that people will forget what you said, people will forget what you did, but people will never forget how you made them feel."
Maya Angelou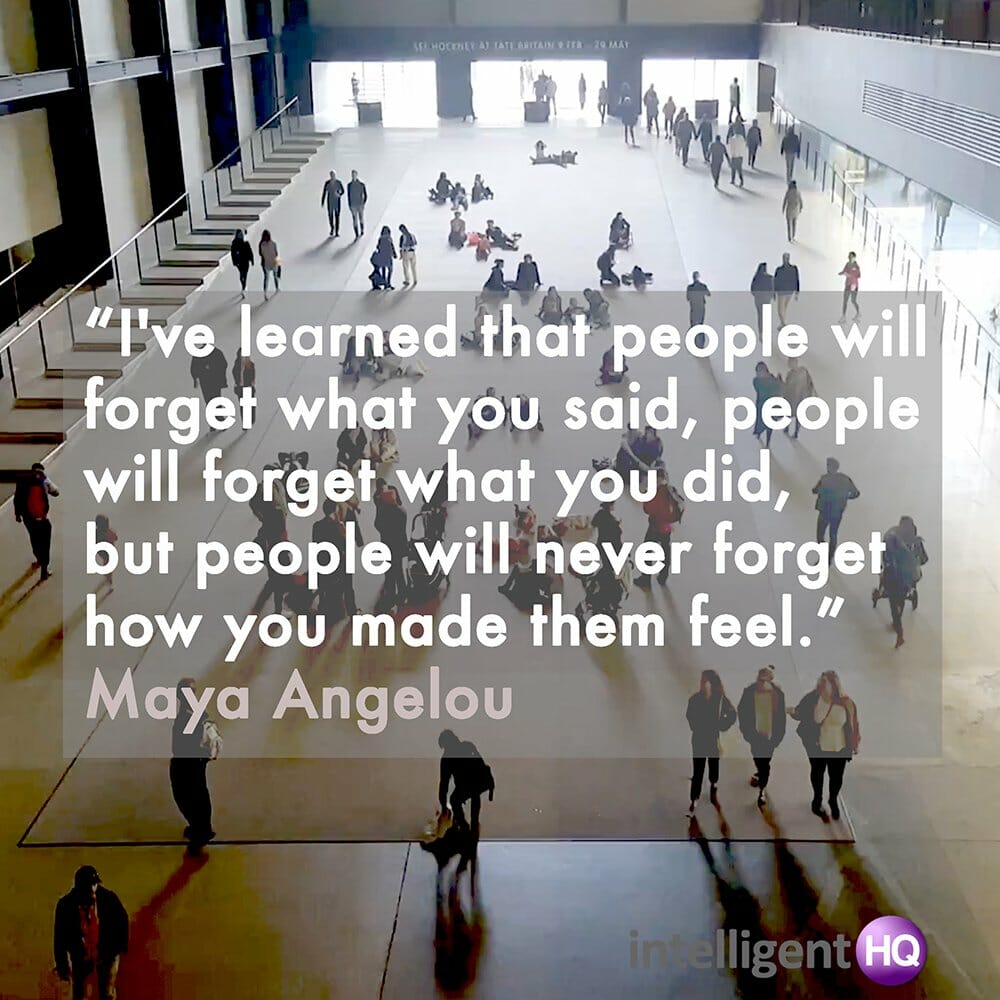 7. "We know only too well that what we are doing is nothing more than a drop in the ocean. But if the drop were not there, the ocean would be missing something."
Mother Teresa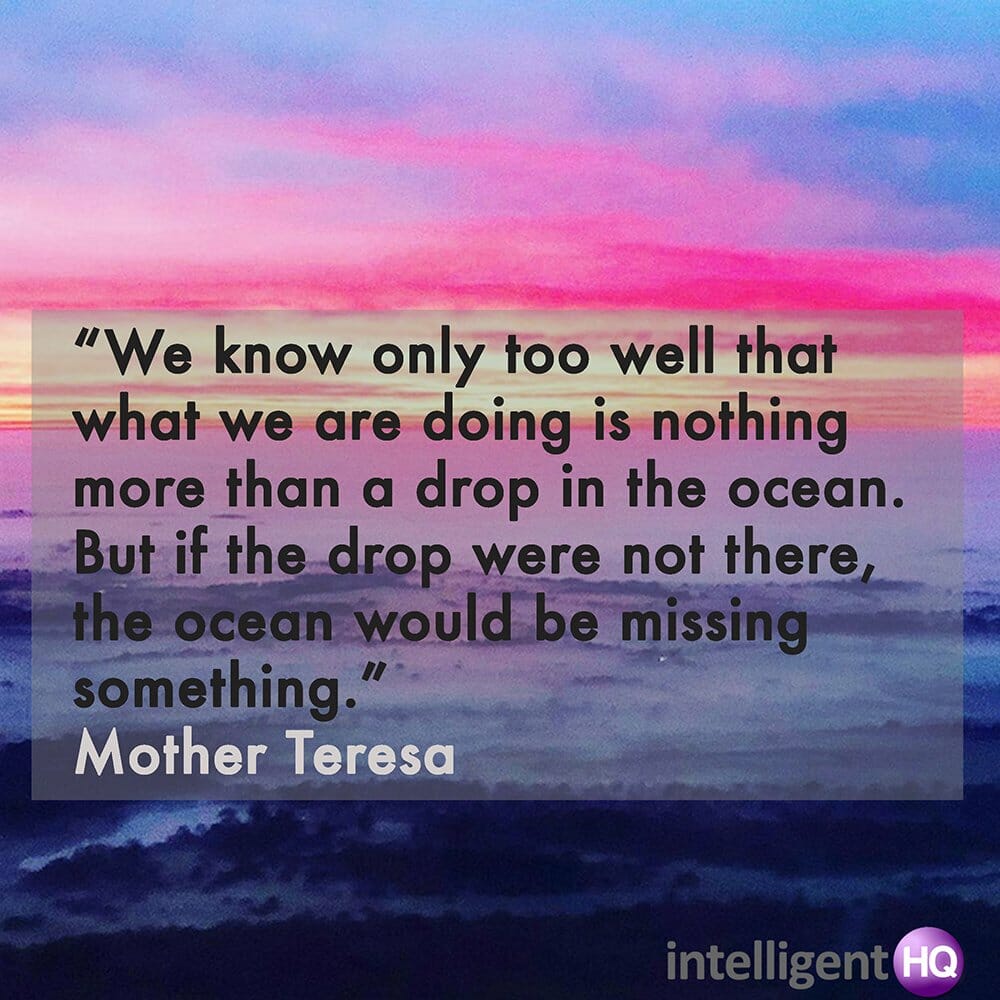 8. "You aren't your work, your accomplishments, your possessions, your home, your family… your anything. You're a creation of your Source, dressed in a physical human body intended to experience and enjoy life on Earth." Wayne Dyer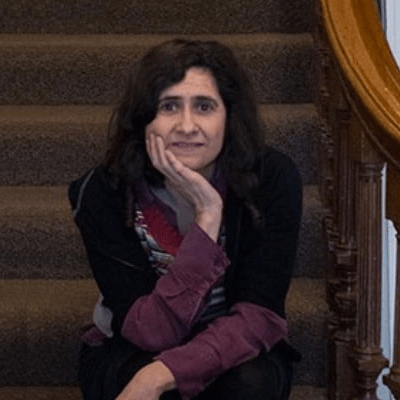 Maria Fonseca is the Editor and Infographic Artist for IntelligentHQ. She is also a thought leader writing about social innovation, sharing economy, social business, and the commons. Aside her work for IntelligentHQ, Maria Fonseca is a visual artist and filmmaker that has exhibited widely in international events such as Manifesta 5, Sao Paulo Biennial, Photo Espana, Moderna Museet in Stockholm, Joshibi University and many others. She concluded her PhD on essayistic filmmaking , taken at University of Westminster in London and is preparing her post doc that will explore the links between creativity and the sharing economy.