What is it that makes you wake up every morning, looking with anticipation and happiness, the day to come and its activities? Sometimes we forget what an amazing gift life really is and how wonderful it is to have a body and a consciousness ready to receive inspiration, guiding your actions in the making of the world. Each one of us contributes with their activities, acts, and words for the building of planet earth, which is also part of the cosmos. And nothing like waking up by looking at a wonderful picture and some words of wisdom, reminding us of 7 key qualities to live by, one day at a time: resilience, experimentation, knowledge, integrity, persistence, effort, play.
Resilience
1. "Even if I knew that tomorrow the world would go to pieces, I would still plant my apple tree."
Martin Luther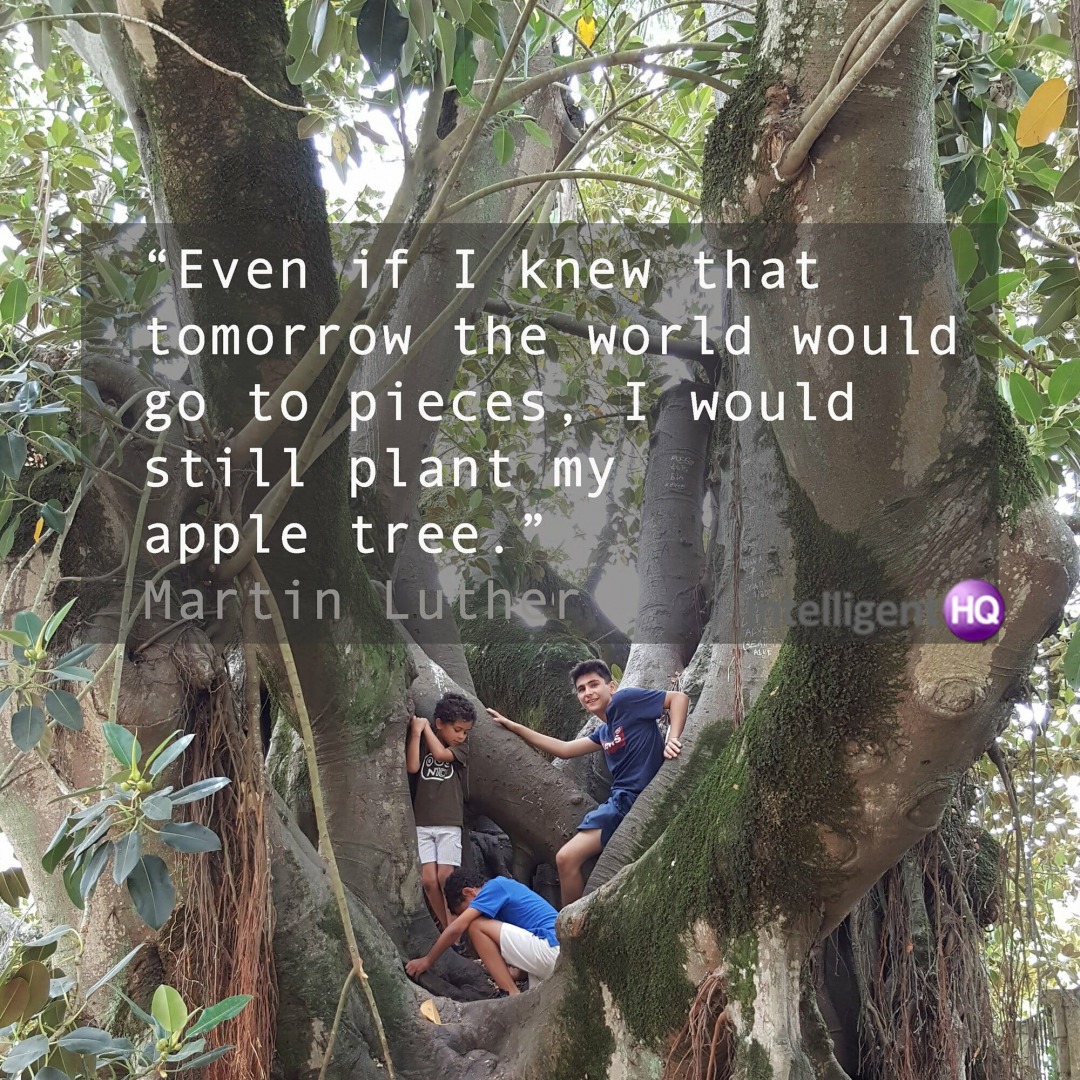 Experimentation
2. "You got to go down a lot of wrong roads to find the right one."
Bob Parsons
Knowledge
3. "If you have a garden and a library, you have everything you need."
Marcus Tullius Cicero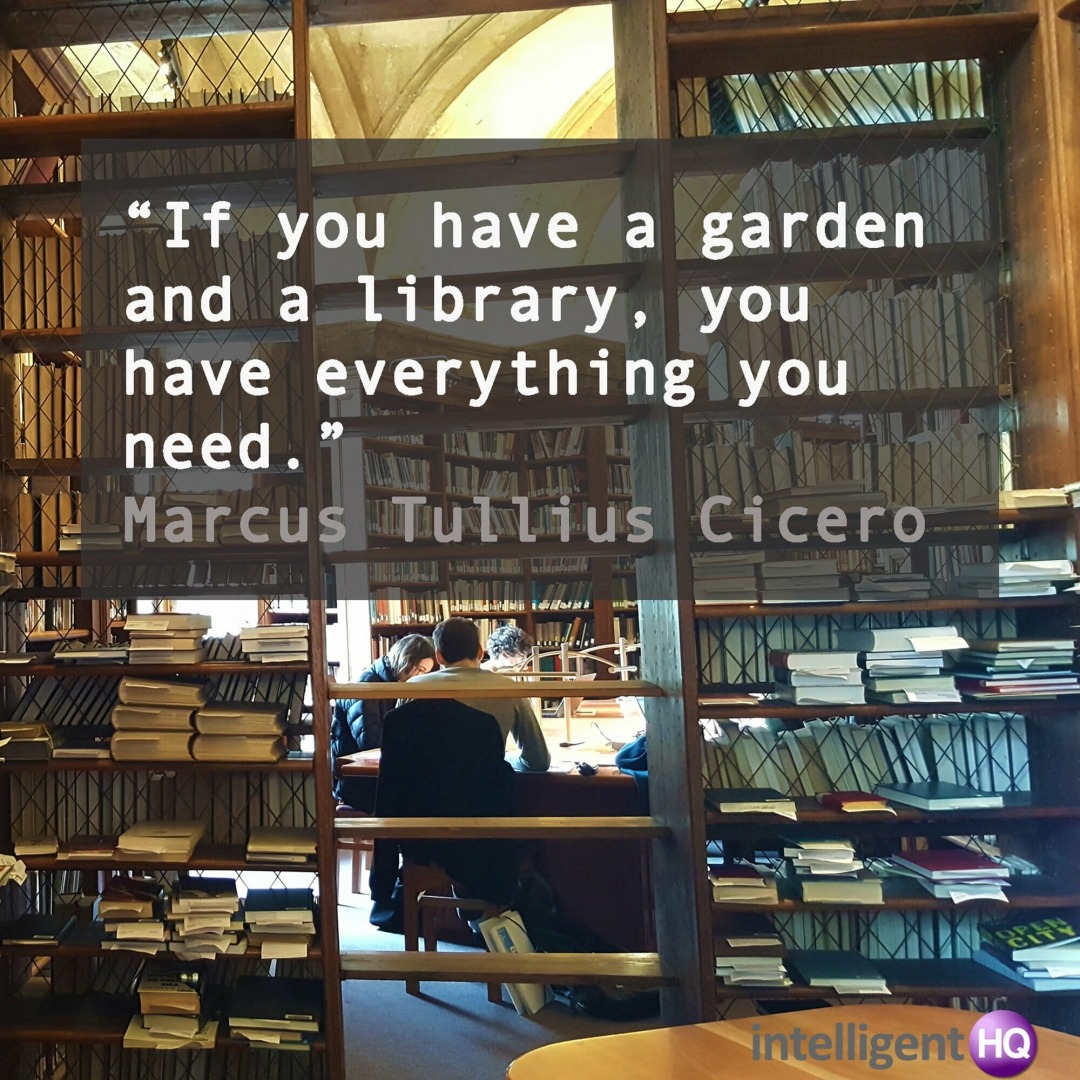 Integrity
4. "We learned about honesty and integrity – that the truth matters… that you don't take shortcuts or play by your own set of rules… and success doesn't count unless you earn it fair and square." Michelle Obama
Persistence
5. "It is the time you have wasted for your rose that makes your rose so important." Antoine de Saint-Exupéry
Effort
6. "One that would have the fruit must climb the tree." Thomas Fuller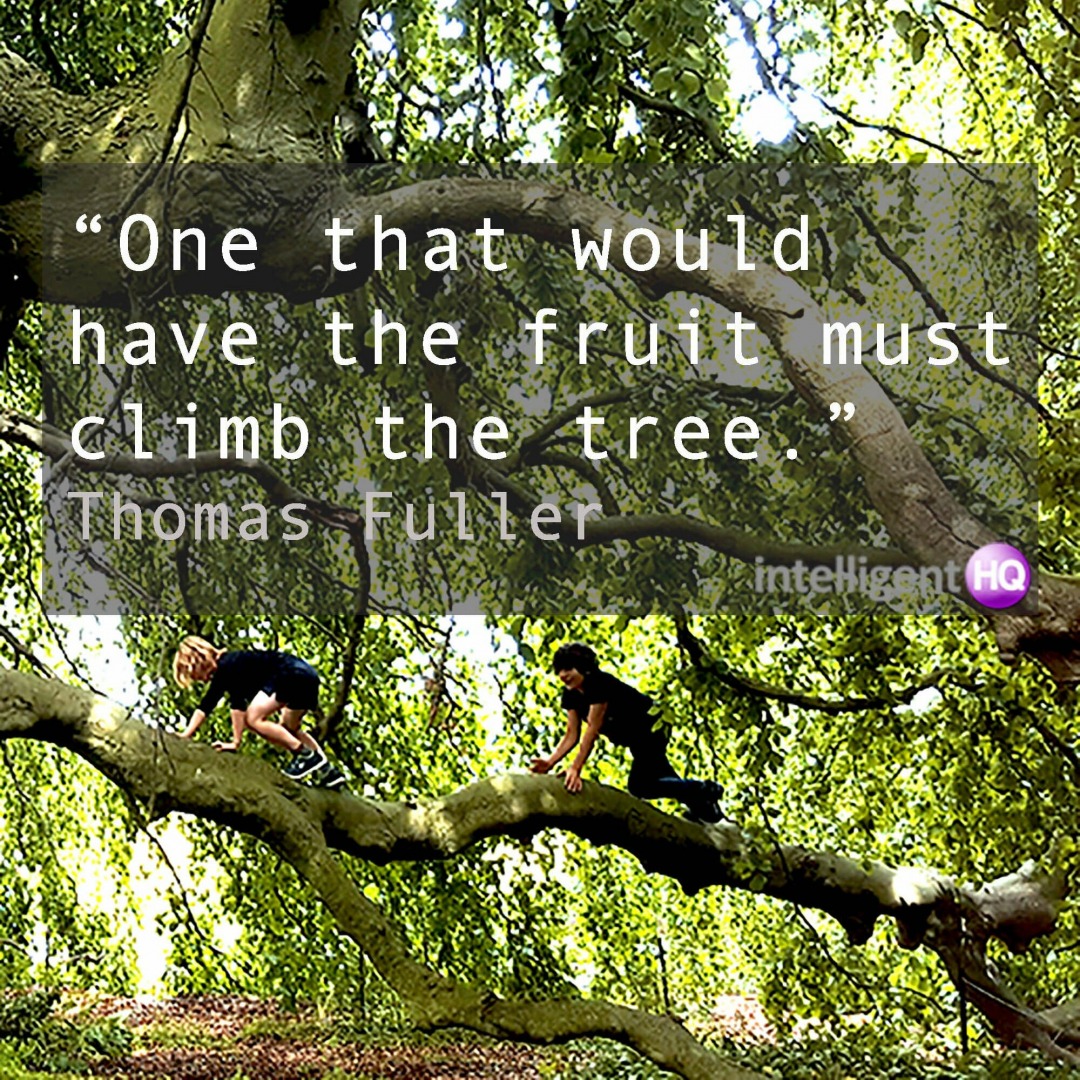 Play
7. "Each player must accept the cards life deals him or her: but once they are in hand, he or she alone must decide how to play the cards in order to win the game. " Voltaire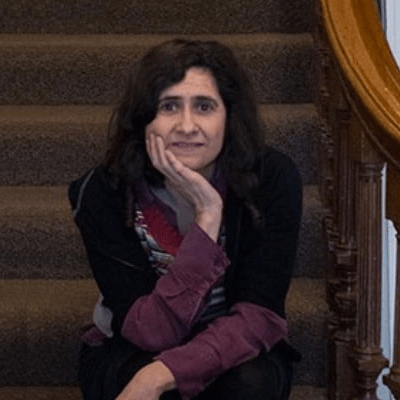 Maria Fonseca is the Editor and Infographic Artist for IntelligentHQ. She is also a thought leader writing about social innovation, sharing economy, social business, and the commons. Aside her work for IntelligentHQ, Maria Fonseca is a visual artist and filmmaker that has exhibited widely in international events such as Manifesta 5, Sao Paulo Biennial, Photo Espana, Moderna Museet in Stockholm, Joshibi University and many others. She concluded her PhD on essayistic filmmaking , taken at University of Westminster in London and is preparing her post doc that will explore the links between creativity and the sharing economy.