Despite progress in promoting gender equality, women are still underrepresented in the tech industry, with only 28% of engineering graduates and less than one-third of tech sector employees globally being women. The same trend can be observed in the startup and venture capital space, with men-only founding teams still raising 87% of all VC funding in Europe, while the proportion of funding raised by women-only teams dropped from 3% to 1% since 2018.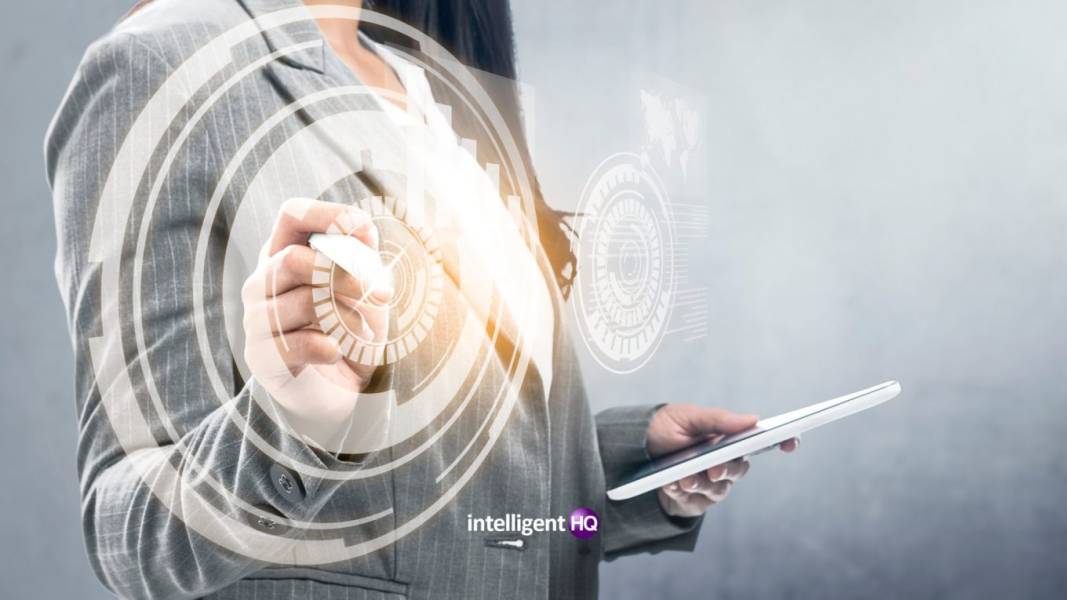 The United Nations theme for International Women's Day 2023 was 'DigitALL: Innovation and technology for gender equality' to tackle precisely this issue. This theme recognizes the critical role that technology and innovation can play in advancing gender equality and women's empowerment.
Advances in technology have revolutionized the way we live, work and communicate, but they have also created new challenges and exacerbated existing inequalities. The digital divide remains a major obstacle for women and girls in many parts of the world, particularly in low-income countries where access to technology is limited.
However, when used effectively, technology and innovation can be powerful tools for advancing gender equality. From online platforms that connect women entrepreneurs to new markets, to mobile apps that provide health information and support, digital technologies can help to overcome barriers and improve access to education, employment, health care, and other essential services.
There are inspiring women who have broken barriers and made a significant impact in the European startup and VC ecosystem. In this article, we will highlight the top 10 most influential women in VC.
Europe's Top 10 Most Influential Women in VC
Agate S. Freimane – General Partner of Norrsken VC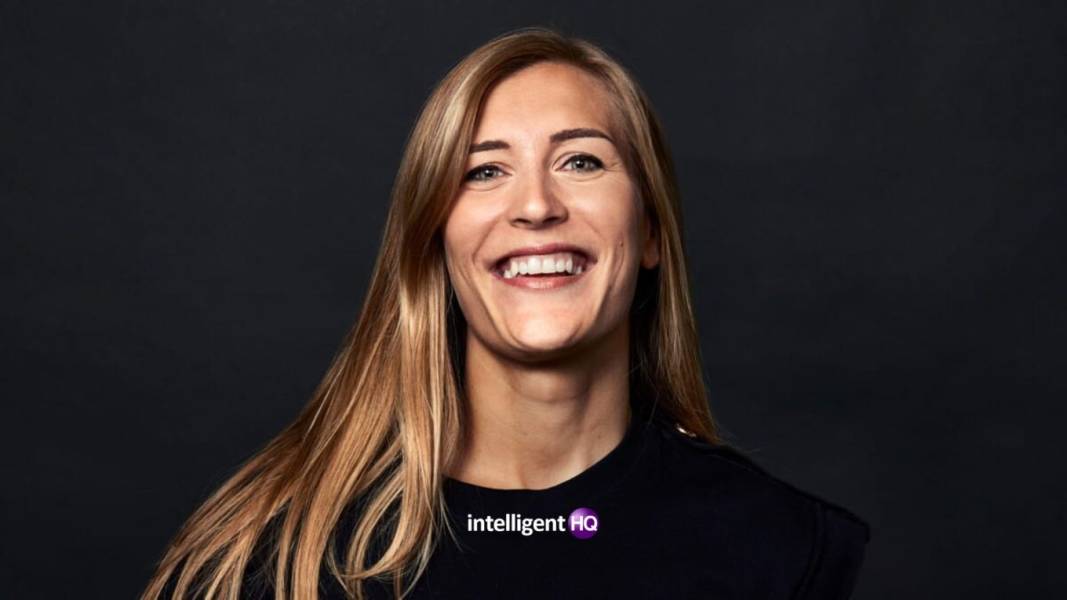 Agate is a trailblazing woman in the VC space and is passionate about impact-focused startups. She started her career working in finance in London and New York before co-founding the edtech charity Bright Mentors. Norrsken VC is the first impact VC in the Nordics, and among the first in Europe.
Alice Albizzati – Founding Partner of Revaia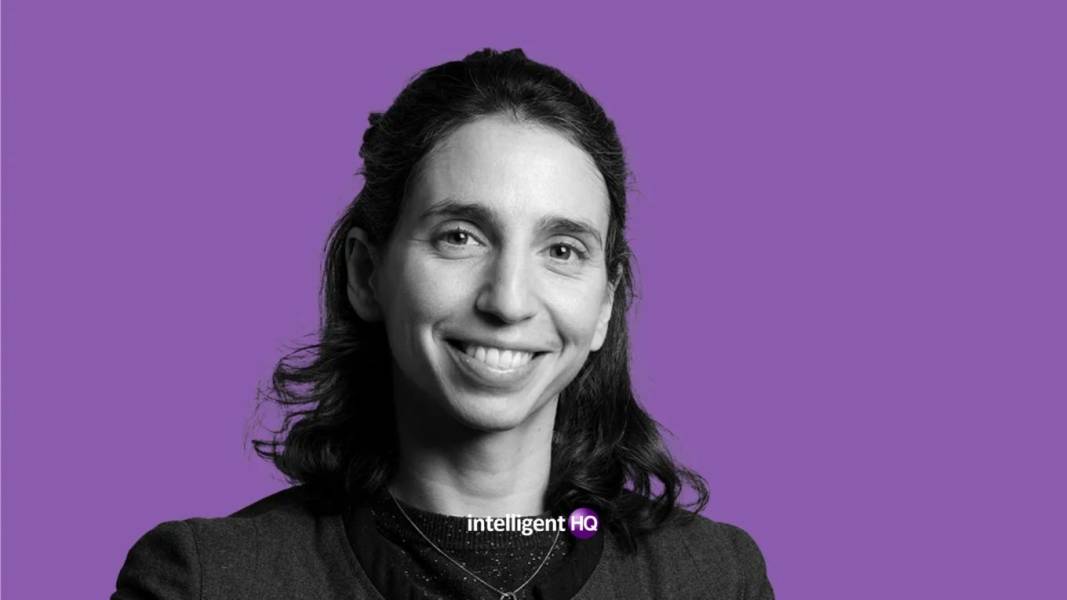 Alice is the founding partner of Revaia, a Paris-based firm that is focused on European sustainable growth investment, partnering with mission-driven entrepreneurs. She has participated in the financing, structuring, and oversight of more than 35 growth companies throughout her career.
Alice Pelton – CEO and Co-Founder of The Lowdown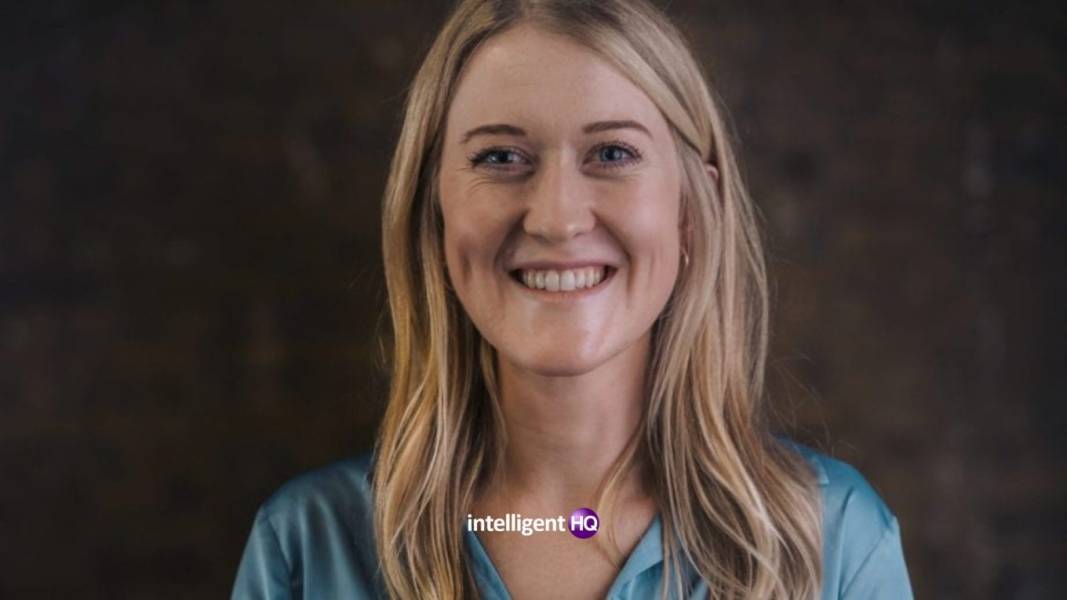 Alice Pelton is the CEO and Co-Founder of The Lowdown, the world's first review platform for contraception. The company is helping lead a new generation of period empowerment.
Dr. Aline Vedder – Principal at LakeStar
With a PhD in Neuroaesthetics, Aline is an investor with an impressive track record. She is currently a Principal with LakeStar and previously worked with Munich-based Acton Capital Partners and Ananda Impact Ventures. She is passionate about impact investment, leveraging her knowledge of psychology and neuroscience to identify strong leaders and teams.
Alisée de Tonnac – CEO of Seedstars World
Alisée de Tonnac is a Swiss entrepreneur who co-founded Seedstars World, a global startup competition covering 85+ emerging and developing markets. She now serves as Seedstars World's CEO, having been featured in Forbes, Le Monde, and Wired.
Alix de Sagazan – CEO and Co-Founder of AB Tasty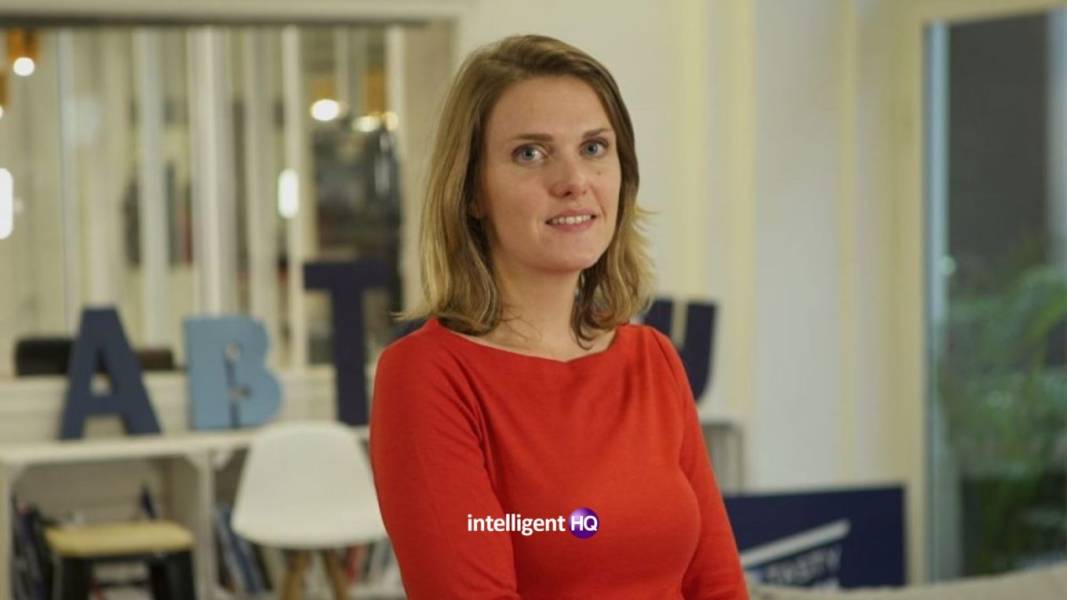 Alix is the CEO and Co-Founder of AB Tasty, a global leader in feature management, experimentation, and personalization solutions that enables companies to validate ideas, while maximizing impact, minimizing risk, and accelerating time to market. She is also a board member of The Galion Project and an investor with Galion.exe and Side Capital.
Ana Wolsztajn – Angel and Venture Partner
Leveraging over 15 years as an operator, founder, and tech journalist, Ana is now investing in the angel and venture partner capacity in tech startups across Europe focusing on B2B SaaS, cleantech, and healthtech. She has been an influential connector between the wider startup community and the world of VC and media.
Angelica Kohlmann PhD – Founder of Bloom Diagnostics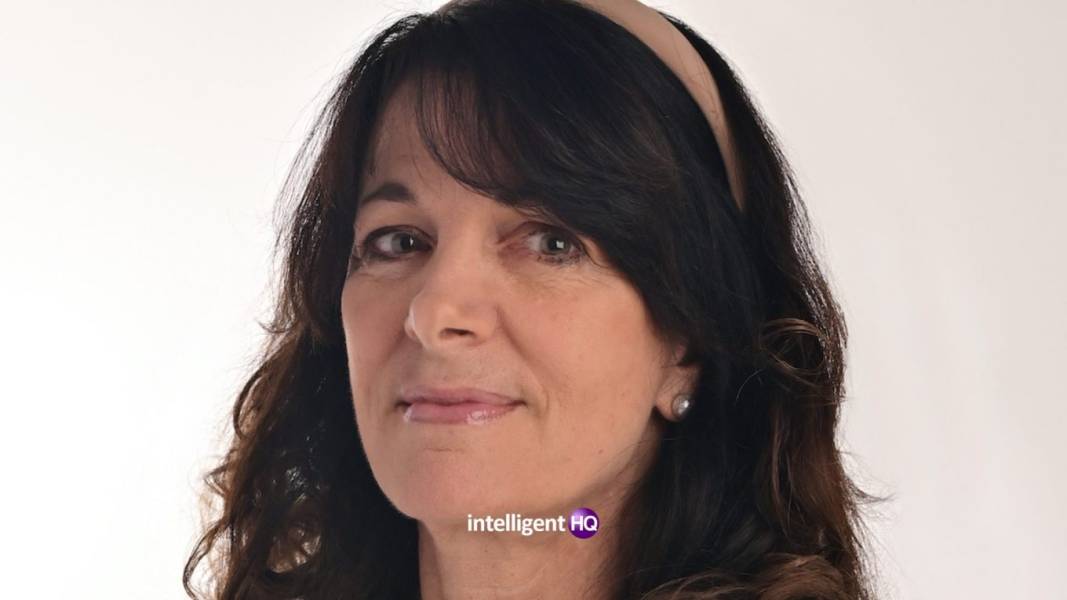 Angelica founded Bloom Diagnostics in 2018 to enable people to take control of their own health through tech. After gaining experience with growth, exits, and success stories, she decided to shift to digital health and become a founder. She is now the chairman of the Board of Directors for Bloom as well as Lonza.
Anna Brailsford – Co-founder and CEO of Code First Girls
Anna is the co-founder and CEO of Code First Girls, as well as an Advisor at HM Treasury Women in Finance Charter. Code First Girls is a social enterprise dedicated to transforming tech by providing the skills, space and inspiration for women to become successful developers and future tech leaders. It's made up of over 20k women, representing 58 nationalities.
Annalise Dragic – Partner at Sapphire Ventures
At age 29, Annalise Dragic was appointed Partner at Sapphire Ventures, making her Europe's youngest VC Partner. She is involved in Sapphire's investments in Adversity, Contentful, Currencycloud, GitGuardian, Matillion, Unmind, and Yapily, and worked on the firm's investment in Cazoo (NYSE: CZOO) and Wandera (acquired by Jamf).
Gender equality in the digital age
To achieve gender equality in the digital age, it is essential that we prioritize the needs and perspectives of women and girls in the development and deployment of technology and innovation. This requires inclusive and participatory approaches that engage women and girls in the design and implementation of digital solutions, as well as policies and programs that promote equal access to technology and ensure that the benefits of digital transformation are shared equitably.
In conclusion, the UN theme for International Women's Day 2023, 'DigitALL: Innovation and technology for gender equality' highlights the critical role that technology and innovation can play in advancing gender equality and women's empowerment. While there are challenges and risks associated with the digital revolution, there are also opportunities for transformative change. By working together to address the barriers and biases that prevent women and girls from fully participating in the digital economy, we can create a more inclusive, equitable, and sustainable future for all.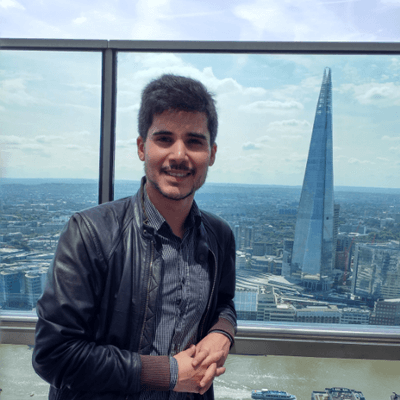 Hernaldo Turrillo is a writer and author specialised in innovation, AI, DLT, SMEs, trading, investing and new trends in technology and business. He has been working for ztudium group since 2017. He is the editor of openbusinesscouncil.org, tradersdna.com, hedgethink.com, and writes regularly for intelligenthq.com, socialmediacouncil.eu. Hernaldo was born in Spain and finally settled in London, United Kingdom, after a few years of personal growth. Hernaldo finished his Journalism bachelor degree in the University of Seville, Spain, and began working as reporter in the newspaper, Europa Sur, writing about Politics and Society. He also worked as community manager and marketing advisor in Los Barrios, Spain. Innovation, technology, politics and economy are his main interests, with special focus on new trends and ethical projects. He enjoys finding himself getting lost in words, explaining what he understands from the world and helping others. Besides a journalist, he is also a thinker and proactive in digital transformation strategies. Knowledge and ideas have no limits.