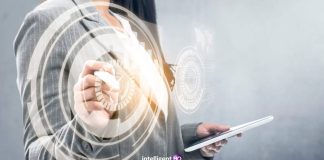 Despite progress in promoting gender equality, women are still underrepresented in the tech industry, with only 28% of engineering graduates and less than one-third...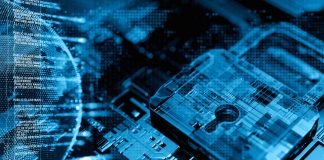 Although a rapidly digitalized world has made our lives incredibly convenient, it also has a few drawbacks. With so many systems and institutions now...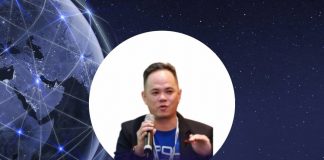 Alvin Foo is a business and technology leader, thought leader and influential digital, marketing technology executive and serial entrepreneur. Alvin Foo is the co-founder...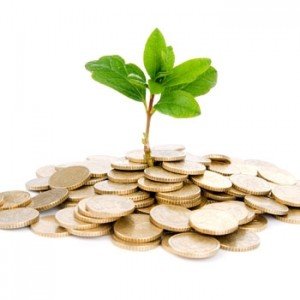 IDC predicts that the market for technology for big data capture, storage and management is growing nearly 32 percent per year and could reach...