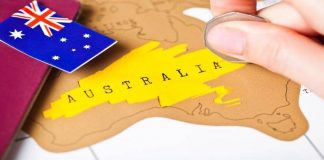 The Australian government has made multiple provisions for enabling skilled professional individuals to immigrate to their country for work purposes and possibly obtain permanent...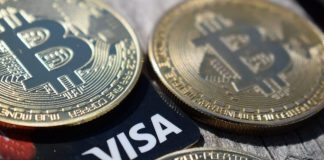 Visa has recently become the first major payments network to settle transactions in USD Coin (USDC), a stablecoin backed by the US dollar, over...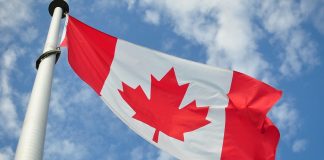 Canada is home to beautiful parks, cities, universities, and has a wonderful comprehensive universal health care program. Travelers can visit Canada and pay for...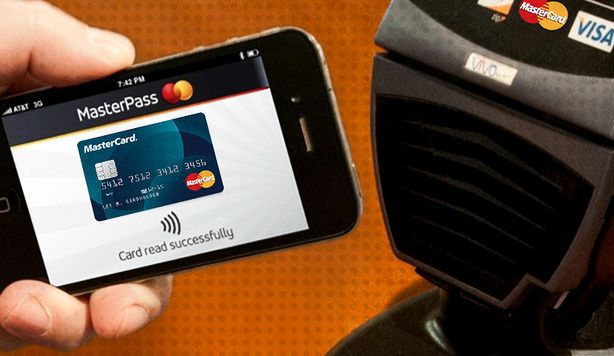 Visa, American Express and MasterCard are collaborating to create a global standard as well as a new digital payment technology. In an issued statement...