Visa, American Express and MasterCard are collaborating to create a global standard as well as a new digital payment technology. In an issued statement the payment companies say they intend to increase the security of payments, via web portals and mobile devices by utilising a digital token. For consumers this means if you own a token it negates the need to input account numbers and reduced the risk of fraud.
The actual standard has not yet been decided upon but it is only a matter of time, and it is expected that the end user will become accustomed to using the token when initiating transactions online. Tokens provide an additional layer of security and eliminate the need for merchants, digital wallet operators or others to store account numbers.
"This continued transition from plastic cards to digital is all about providing consumers with the ability to easily and safely make a purchase. They would no longer need to store their actual card account number when shopping online or with a smart device; the token would serve as that stand-in," said Ed McLaughlin, Chief Emerging Payments Officer, MasterCard. "This proposed global standard builds on our track record of working across the industry to deliver safe and secure payment products. What we're introducing is comparable to how the industry came together to develop and use the magnetic stripe, EMV and NFC on a global scale."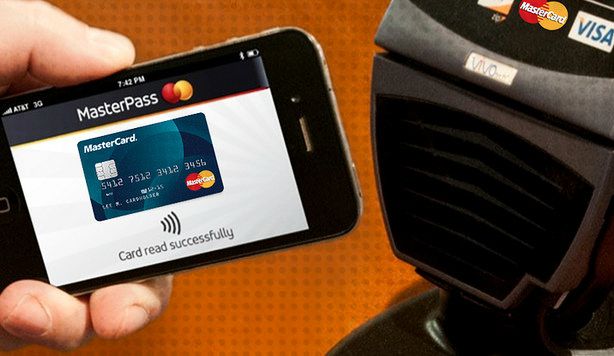 The tokens can be restricted to a specific seller, device, transaction or specified category of transactions.
The move to establish one standard for digital payments has been in the works for some time. All the players have been jockeying for position in order to get there first. The line-up includes PayPal, Google the banks and lesser-known start-ups. It is always possible that an unknown can emerge from nowhere and disrupt the bigger players, there is still time to declare the eventual winner because the token standard and the way it will impact us all in our online purchases is still in its basic infancy.
Recently there have been startling examples of cyber criminals using ingenuous methods to achieve their goals. Given this new reality forcing end users to require consistent methods of identification and verification and providing merchants which is simplified process for online contactless and other transactions could be an effective deterrent. What's also on offer is ease of use for shoppers, for example PayPal is experimenting with digital tokens which forms part of the bluetooth system called beacon, which allows you to buy things without removing a wallet or purse or swiping your smartphone.
In an August issue of the Nilson report, fraud is being directed towards transactions conducted under Web and on the telephone where payment cards are absent. The report says: In the United States, the percentage of fraud losses is high "because it leads the world in online sales" "Smaller merchants who do not invest in fraud-fighting tools are particularly vulnerable."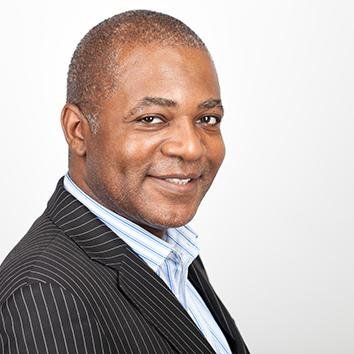 Hayden Richards is Contributor of IntelligentHQ. He specialises in finance, trading, investment, and technology, with expertise in both buy-side, sell-side. Contributing and advising various global corporations, Hayden is a thought leader, researching on global regulatory subjects, digital, social media strategies and new trends for Businesses, Capital Markets and Financial Services.
Aside from the articles, interviews and content he writes for IntelligentHQ, Hayden is also a content curator for capital markets, analytic platforms and business industry emerging trends. An avid new media explorer Hayden is driven by a passion for business development, innovation, social business, Tech Trading, payments and eCommerce. A native Trinidadian, Hayden is also a veteran, having served with the Royal Air Force Reserves for the past 10 years.
Follow Hayden on Twitter @HaydenARichards, linkedin.com/haydenhrichards and http://www.scoop.it/u/hayden-richards