Online education is a rapidly growing subset in the field of education. Today, more digital tools are being created to help students and teachers...
In the world that we live in, the power of big data is fundamental to success for any venture, whether a struggling start-up or...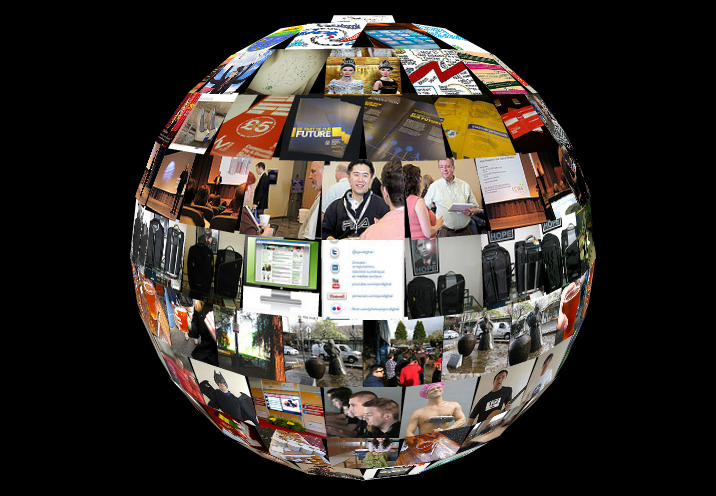 Data and statistics tend to bore most people, since no one really enjoys staring at a chart of numbers, unless those numbers have been...
Information is scattered all around us, the competitive edge is not created by having data, but by extracting business intelligence out of it. I...