With a hybrid and online format, the UN Global Compact Network UK Annual Summit will engage corporate, government, and civil society leaders.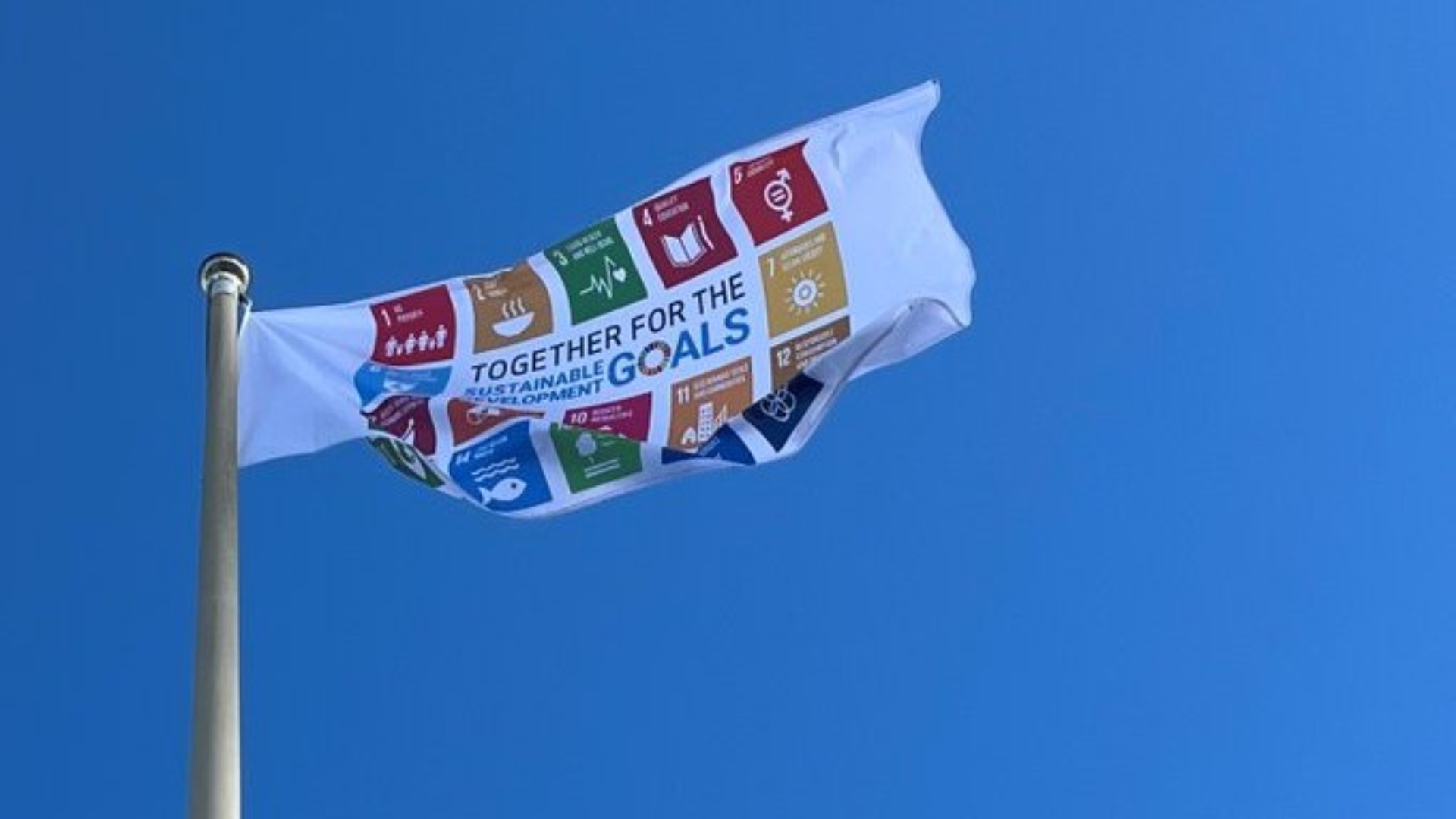 The UN Global Compact Network UK Annual Summit is set to make a highly anticipated return on 16-17 October 2023. This influential event aims to facilitate solutions-based discussions on the most critical environmental, social, and governance (ESG) challenges faced by companies today.
The summit will span two days, each with its unique format. Day One will be held in a hybrid fashion, bringing together industry leaders at a prestigious location in the heart of London. On Day Two, participants will engage in immersive online sessions, ensuring a global reach and accessibility.
With a focus on driving sustainability for business success, the summit will assemble a diverse array of corporate, government, and civil society leaders. Together, they will delve into crucial topics such as just transition, transformational governance, sustainable finance, measuring the 'S' in ESG, supply chain resilience, and more.
Attendees can anticipate a wealth of valuable insights and best practices from industry experts, fostering knowledge exchange and collaborative approaches. By harnessing the collective wisdom of these thought leaders, the summit aims to shape a sustainable future and empower organizations to navigate the ESG landscape effectively.
Investing in Nature vs. Green Technologies: A Crucial Debate at UN Global Compact Network UK Annual Summit for Tackling Climate Change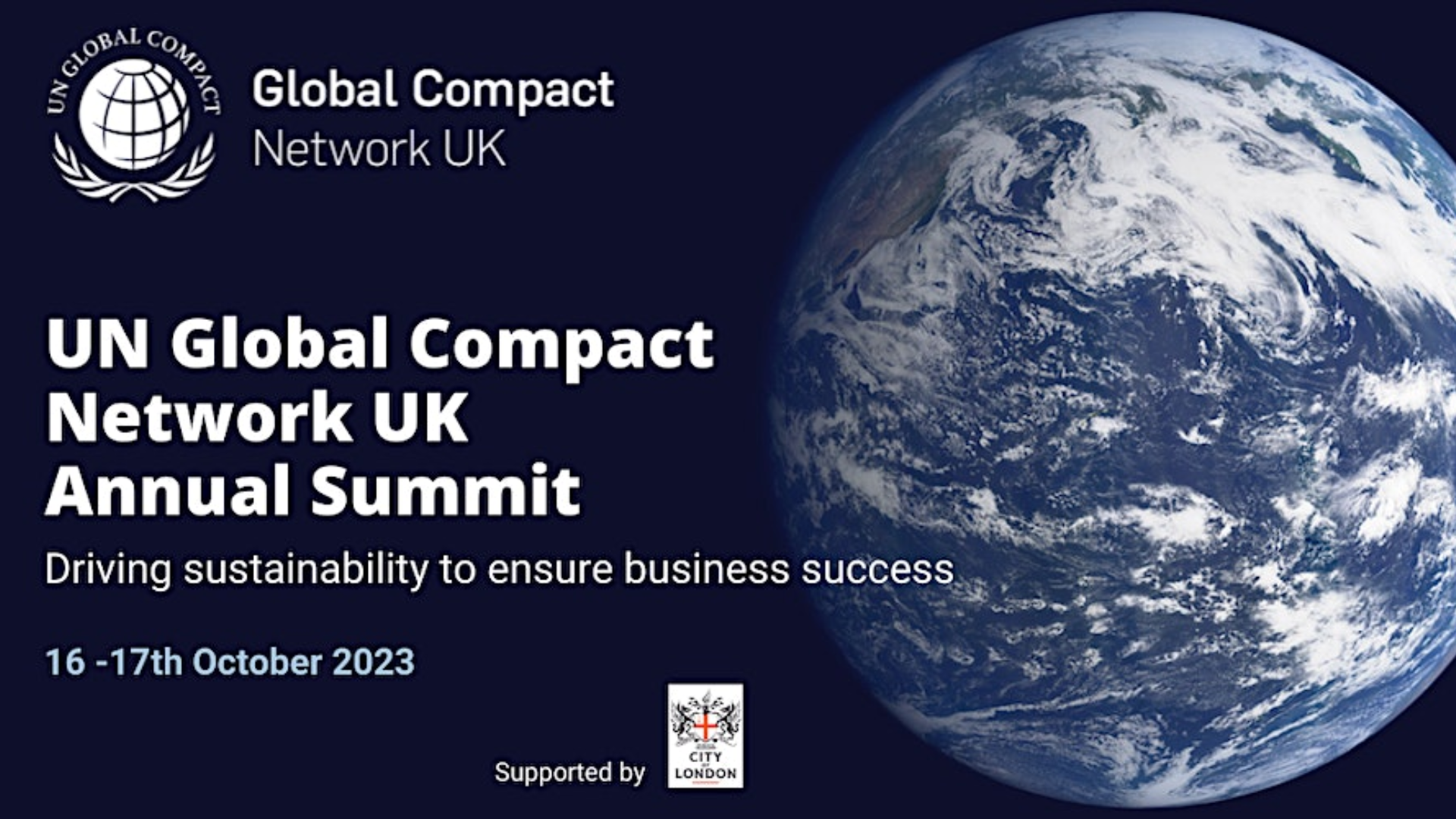 Last year, the UN Global Compact Network UK's recent Climate Action Summit delved into the critical question of whether our path to survival lies in a green planet or green technologies. Through a focus on nature-based solutions and the circular economy, the summit explored how businesses can effectively address climate change. Alexandra Ranft, Climate Action Project Manager at UN Global Compact Network UK, reflects on the thought-provoking arguments and outcomes of the concluding debate, held at Foresight Group.
The current state of our climate presents a dire reality. Rising average global temperatures serve as a sobering reminder that urgent action is needed to combat the impacts of climate change. Despite this awareness, we are not reducing carbon emissions quickly enough to avert the worst consequences. It is clear that we need innovative and scalable solutions to achieve the necessary reductions and secure a habitable planet. However, in a world with limited resources, we face a critical decision: where should we invest our time and resources to avoid a climate catastrophe? Which solutions offer the greatest promise? Where should our focus lie?
Many argue that technology holds the key to our salvation. A report by Allied Market Research predicts that the global green technology and sustainability market will surpass $74 billion by 2030. Green technologies have the potential to pave the way for a more sustainable future by offering low-carbon alternatives to current industrial processes, enabling renewable energy systems, implementing carbon capture methods, and promoting waste reduction, reuse, and recycling – the possibilities are extensive.
However, nature itself already provides numerous benefits and services without cost. Unfortunately, the degradation of our planet and its resources has hindered or entirely halted these natural processes. Yet, nature and its invaluable capital are indispensable for life on Earth – a role that green technology is unlikely to replace. Preserving nature becomes paramount in protecting the ecosystems and organisms upon which our existence depends.
To explore these contrasting approaches, the UN Global Compact Network UK hosted a formal debate, centering around the motion:
"Green technologies cannot substitute for nature in supporting life on Earth. Therefore, this house believes that in our efforts to tackle climate change, investment in the protection and restoration of nature must be prioritized over the development of novel technologies."
By critically examining both ends of the solution spectrum, this debate aimed to shed light on the complex choices we face in our fight against climate change. The insights and perspectives garnered from this discussion will undoubtedly inform future actions as we navigate the crucial path towards a sustainable future.
One year later, new challenges arise. As the world grapples with increasing environmental and social challenges, the UN Global Compact Network UK Annual Summit stands as a platform for meaningful discourse and tangible solutions. Don't miss the opportunity to join this transformative event and play your part in driving sustainability and business success.
With a driving passion to create a relatable content, Pallavi progressed from writing as a freelancer to full-time professional. Science, innovation, technology, economics are very few (but not limiting) fields she zealous about. Reading, writing, and teaching are the other activities she loves to get involved beyond content writing for intelligenthq.com, citiesabc.com, and openbusinesscouncil.org