As you fill your open positions, you are responsible for conducting background checks for your applicants. The checks could help determine who is qualified...
Even though essay writing might be challenging, no student can avoid this task. The activity is usually characterized by lots of mistakes on the...
Credit: alleksana via Pexels A lot of things can go wrong when translating important business, medical, or legal documents. Luckily, they're almost always preventable. Here...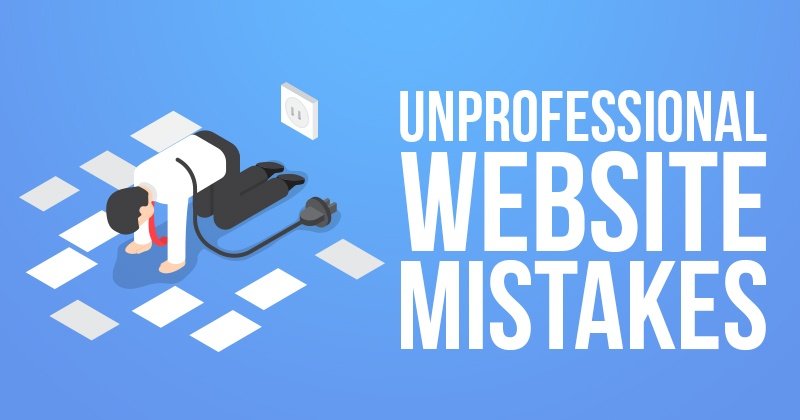 Your website is the collective hub where customers can find everything they need - your company history, contact details, product and services, testimonials from...