With over 1,000 speakers from diverse backgrounds, Web Summit 2023, brings in bureaucrats, visionaries, innovators, and investors to reshape and steer the trajectory of...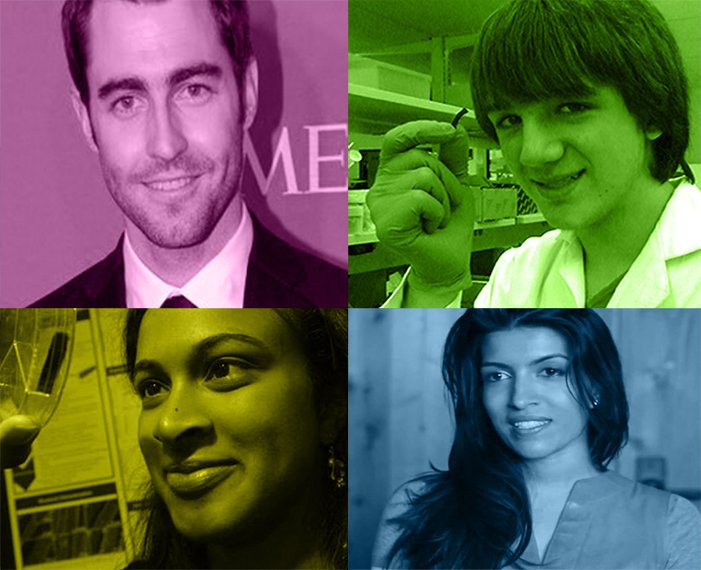 Innovation is the process of creating something by finding new creative ideas to alter what is already done. Innovations bring novelty and transforms the life...
Techweek's mission is to showcase, celebrate and enable emerging innovation ecosystems. Now in its third year, Techweek Chicago, June 27-29 at the Merchandise Mart,...
Bank Innovation is an online magazine for bankers on creative customer acquisition and retention. Read  and researched daily by tens of thousands of financial services...