Eight Young Innovators That Changed the World Intelligenthq
Innovation is the process of creating something by finding new creative ideas to alter what is already done. Innovations bring novelty and transforms the life of all of us for the better. Innovators see the world differently: Imbued with a vision and the willpower to transfer the world, innovators end up becoming obsessed with whatever they are up to until we see the result of their effort. Who are the young innovators of our times ? And what are they up to ? Intelligenthq assembles here the stories of eight extremely young innovators:
1. Eesha Khare, born in 1995, invented a supercapacitator
Eesha Khare Intelligenthq
2. Ben Ratray is the founder of change.org
Ben Ratray Intelligenthq
3. Blake Ross, born in 1985 co-created the browser MozillaFirefox
Blake Ross Intelligenthq
4. Jack Andraka, born in 1997 is a medical scientist and inventor
Jack Andraka Intelligenthq
5. Leila Janah is the founder of Samasource
Leila Janah Intelligenthq
6. Pete Cashmore founded Mashable when he was 19
Pete Cashmore Intelligenthq
7. Daniel Epstein, is the founder of Unreasonable Institute
Daniel Epstein Intelligenthq
8. Jay Kimmelman, the founder of Bridge International
Jay Kimmelman Intelligenthq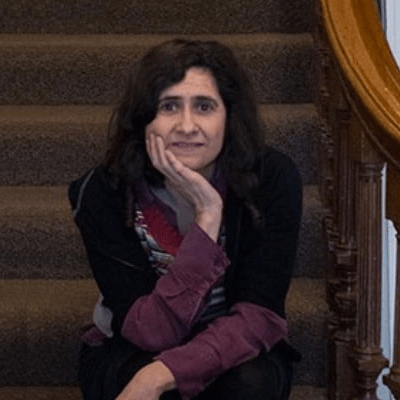 Maria Fonseca is the Editor and Infographic Artist for IntelligentHQ. She is also a thought leader writing about social innovation, sharing economy, social business, and the commons. Aside her work for IntelligentHQ, Maria Fonseca is a visual artist and filmmaker that has exhibited widely in international events such as Manifesta 5, Sao Paulo Biennial, Photo Espana, Moderna Museet in Stockholm, Joshibi University and many others. She concluded her PhD on essayistic filmmaking , taken at University of Westminster in London and is preparing her post doc that will explore the links between creativity and the sharing economy.