Late payments can be one of the most frustrating things about owning a business, however, they can't always be avoided. Clients may make late payments for a whole variety of different reasons, however, this can potentially cripple your business' bottom line. When you're relying on prompt, full invoice payments in order to ensure that you don't have any issues with cash flow, something as simple as one client forgetting to pay on time can throw your whole cash flow off course. For many small business owners, it's an uncertain cash flow that holds their company back from reaching its full potential. If your clients are consistently paying late or skipping payments altogether, here are some of the best ways to turn the situation around.
Invoice Factoring
Using the services offered by invoice factoring companies is one of the best ways to ensure that you get at least most of the money that you are owed on time. Invoice factoring companies will 'buy' the invoice from you, usually at around 70% of the total amount. This 70% is then made immediately available to you, allowing you to make any necessary payments on time and avoid running into cash flow problems. Your client will then pay their invoice to the invoice factoring company, who will reimburse you with the remainder of the amount, minus their fee which is usually a small percentage of the invoice total. This can be one of the easiest ways to avoid cash flow issues by getting the money that you need on time.
Debt Collection
Although there are many different reasons why sometimes, a client can't make a payment, working with them in order to retrieve the money that you are owed is essential. If you have sent an invoice and it has not been paid by the due date, making sure that you have plans in place to collect the money is absolutely essential. You may choose to design and send your own reminders of overdue payment, or you can hire a professional debt collection agency, who will have more resources and means to retrieve the money in a variety of different ways. Whichever method you choose, don't forget that the sooner you get started when it comes to retrieving unpaid debts, the better chance you have of getting the money.
Offering Incentives
Even if you're using the services of an invoice factoring firm, offering small incentives to your clients when sending out invoices can be one of the best ways to improve the timeliness in which payments are made. Offering small discounts, freebies, or more when an invoice is paid in full and on time can be an excellent way to encourage your clients to dip into their pockets and pay as soon as possible in order to ensure that they don't miss out. Offering incentives such as discounts off their next order can not only encourage faster payments, it can also prompt them to return.
Electronic Payments
One of the main things that slows the payment of invoices down is non-electronic invoices and payments. When you send invoices to your clients, giving them the option to simply 'click and pay' there and then can be much more efficient and far easier than sending them a paper invoice and requesting a check, for example. Using e-mail for sending invoices is the most ideal, as this means that your clients will receive the request immediately and there's no waiting around for it to be mailed. Using electronic payment methods, such as PayPal, for example, can make it far easier for clients to pay quickly as soon as the invoice pops up in their email inbox. Avoiding waiting times for mail and money transfers can significantly speed up your payments.
Along with this, don't forget to make sure that your invoices are easy to understand – often, late payments are due to honest mistakes made by the client as they misread or misunderstood something on their invoice. Ensuring that you stick to plain and simple terms that most people will be able to easily understand is vital when it comes to getting paid on time.
Dealing with late or unpaid invoice payments can be a real pain for business owners, especially those who are just starting out with a new company and rely heavily on a healthy cash flow in order to succeed. If you're having problems when it comes to cash flow and getting your clients to pay promptly and in full, there are a number of things that you can do in order to improve the situation.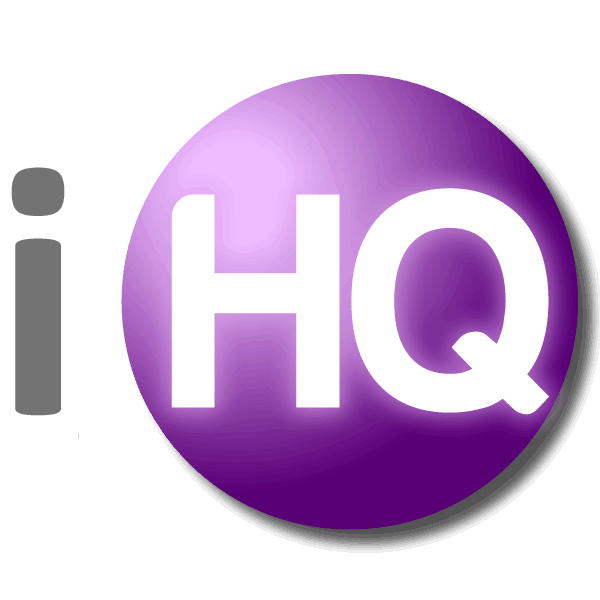 IntelligentHQ Your New Business Network.
IntelligentHQ is a Business network and an expert source for finance, capital markets and intelligence for thousands of global business professionals, startups, and companies.
We exist at the point of intersection between technology, social media, finance and innovation.
IntelligentHQ leverages innovation and scale of social digital technology, analytics, news and distribution to create an unparalleled, full digital medium and social business network spectrum.
IntelligentHQ is working hard, to become a trusted, and indispensable source of business news and analytics, within financial services and its associated supply chains and ecosystems.