Late payments can be one of the most frustrating things about owning a business, however, they can't always be avoided. Clients may make late...
Almost any business in need of working capital can benefit from invoice factoring. Unlike bank loans, factors do not put restrictions on business uses...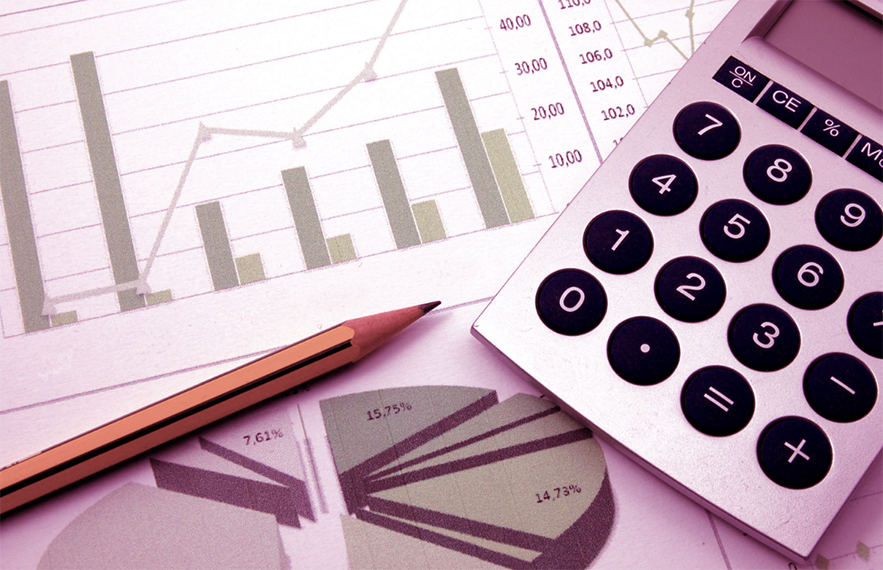 If you are a business owner that frequently deals with other companies, you are already aware that these dealings don't always turn out the...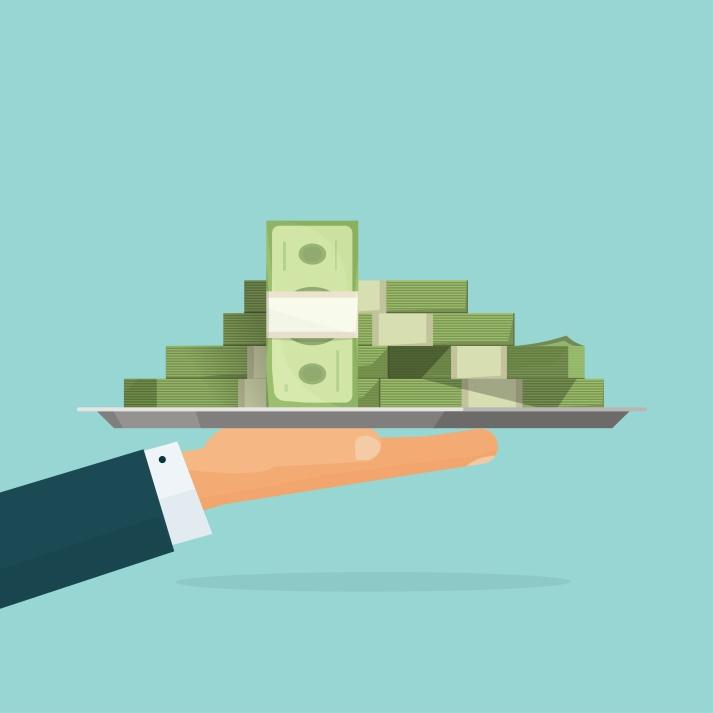 There is no truer business adage than "it takes money to make money," and sometimes, it takes even more money than you expect to...