Because artificial intelligence (AI) has a wide range of uses in businesses, from streamlining job processes all the way to aggregating business data, more industry leaders are now using AI to improve company performance. A recent global survey on AI adoption and value revealed that AI adoption in at least one business function had increased to 56%, up from 50% in 2020.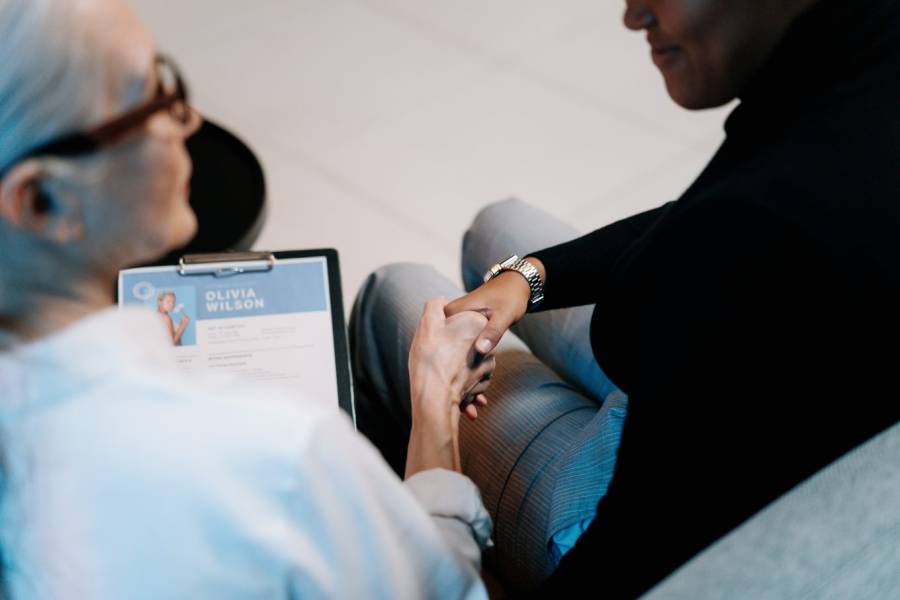 More importantly, the survey indicated that AI brought about positive economic returns. Companies involved in the study reported that earnings attributable to AI have increased to 27%, up from 22% in the previous survey. Lastly, the article shared that companies experienced significantly higher cost savings from AI than they did previously in every function. Among the various departments, the study saw the greatest improvements in product and service development, marketing and sales, and strategy and corporate finance.
There are also advantages of using AI in HR and recruitment departments. Here are four examples of how AI is impacting recruitment strategies.
Helps Recruiters Create Better Job Listings
One of the biggest mistakes that recruiters can commit is copy-pasting previous job descriptions. Although this is easier, it doesn't help recruiters find the best candidate for the job because the necessary skills before may no longer apply today, even if the available position is the same. The good news is that recent AI technologies can help hiring managers make better job descriptions effortlessly. There are websites dedicated to writing professionally drafted job descriptions, such as Textio and Ongig Text Analyzer. Apart from generating job descriptions, this writing software helps HR professionals improve their writing style by making it more formal and professional. They can detect discriminating words and complex sentences and correct the excessive use of adverbs and run-on sentences that makes job descriptions harder to read.
When drafting job descriptions, remember that readability is vital to have a higher response rate. Since many people are distracted and rushed, they will likely respond to listings that are easy to read or scan and veer away from posts with lengthy paragraphs. Using AI writing software ensures that you tick all the boxes of a great employment advertisement.
Helps Recruiters Quickly Select New Hires
The downside of traditional recruitment strategies is that it takes time to evaluate and rank all job applicants. But with the assistance of new technologies in recruitment, particularly AI, HR managers can easily identify which candidate possesses the necessary skills the company requires. When AI tools are used to review resumes and CVs, it reduces the length of the job application process and reduces the workload of HR professionals. This is called resume parsing. Resume parsing is a beneficial AI-based HR tool because it seamlessly extracts information from resumes, such as work experience, educational qualifications, and skills relevant to the role. It means recruiters don't need to sift through multiple CVs for preselection to quickly identify the most suitable profiles for the job interview stage.
Another useful assessment tool is predictive recruitment. This method uses analytics and profile data to improve recruitment outcomes by recommending best-fit candidates to HR managers. While traditional hiring practices rely on the recruiter's gut feeling during interviews, predictive analytics for hiring manipulates historical data, statistical algorithms and machine learning techniques to identify the likelihood of a successful hire. By using technologies to assess candidate potential, recruiters can rapidly make consistent and data-driven decisions.
Helps Recruiters Provide Timely Updates
Using AI recruiting software tools for a business should be justifiable. As explained in our previous article, knowing why businesses need AI is one of the ways companies can successfully speed up AI implementation in their organisation. An example of a situation where AI is appropriate is when sending application updates. If HR chatbots are the ones sending emails to people, this will increase the HR department's productivity, and applicants are not left anxiously waiting for announcements. Similarly, HR chatbots can send rejection emails to unsuccessful job applicants. According to research on recruitment chatbots, approximately 85% of applicants never get to hear back from recruiters after submitting their applications. This results in poor applicant experience, and candidates will gain an unfavourable impression of the company.
Additionally, AI tools can assist hiring professionals in responding to FAQs online. It will be useful for potential candidates because they naturally want to know more about the position, company, and other requirements. If companies can provide answers promptly, it will allow applicants to acquire knowledge and have a better understanding of the position, which leads to applicant satisfaction.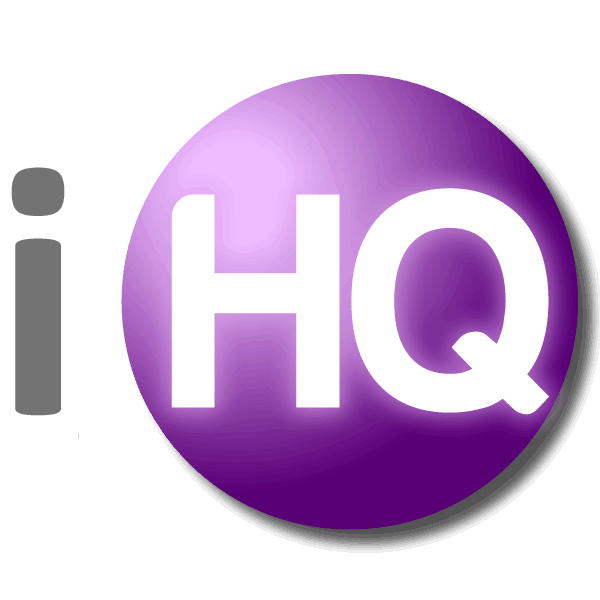 IntelligentHQ Your New Business Network.
IntelligentHQ is a Business network and an expert source for finance, capital markets and intelligence for thousands of global business professionals, startups, and companies.
We exist at the point of intersection between technology, social media, finance and innovation.
IntelligentHQ leverages innovation and scale of social digital technology, analytics, news and distribution to create an unparalleled, full digital medium and social business network spectrum.
IntelligentHQ is working hard, to become a trusted, and indispensable source of business news and analytics, within financial services and its associated supply chains and ecosystems.