As a small business owner, attracting and recruiting top talent can be one of the biggest challenges that you face. However, it can also...
Getting ahead in business depends on optimising many cross-cutting factors — from calculating demand to securing finance and differentiating from the competition. And even...
There is a lot of uncertainty surrounding the EU referendum taking place this week, not just over the way the UK will vote, but...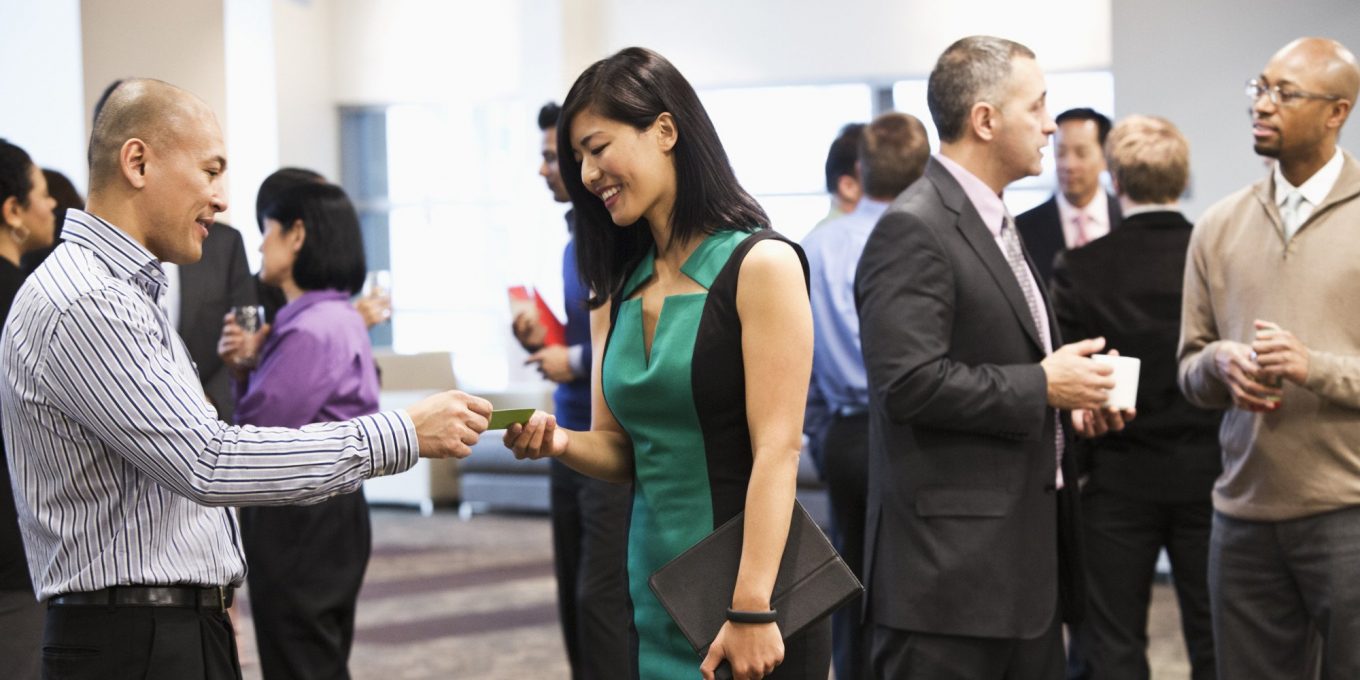 A great way to figure out what are the industries that are growing the most is by analysing which jobs are experiencing the highest...