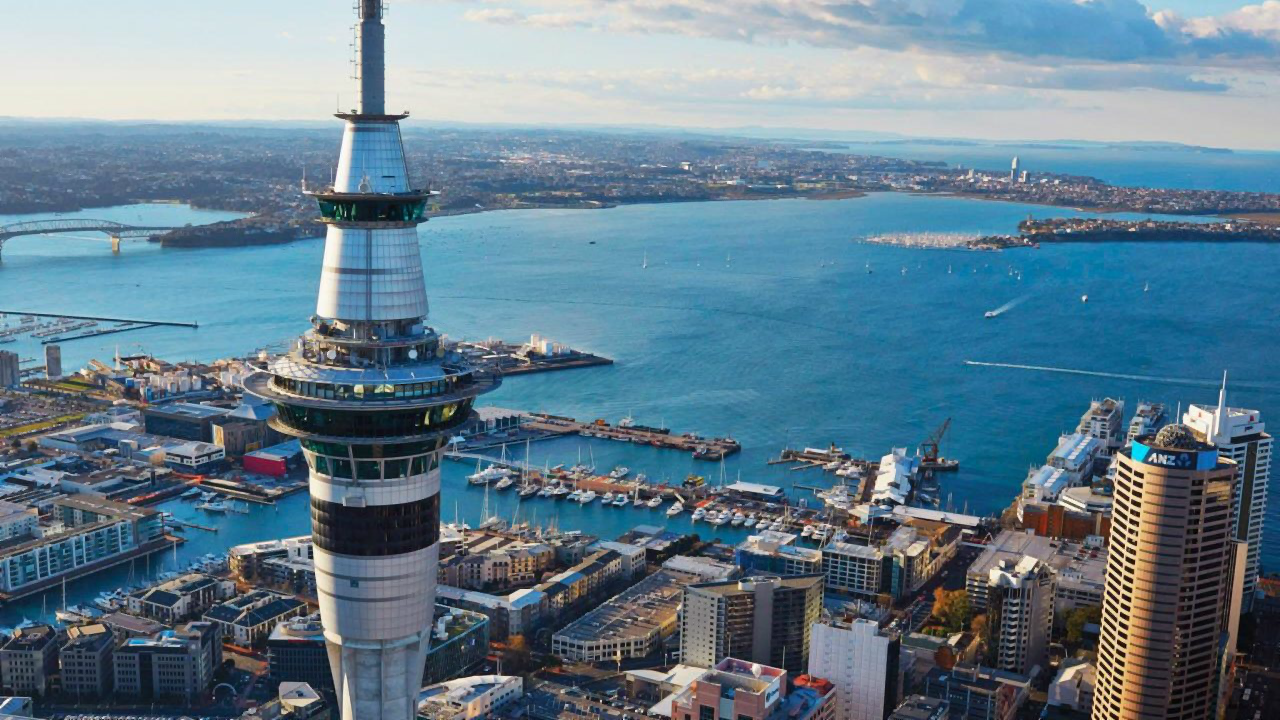 New Data suggests the global business regulatory environment has changed dramatically in recent years. Per the World Bank Group, 119 of the 190 economies...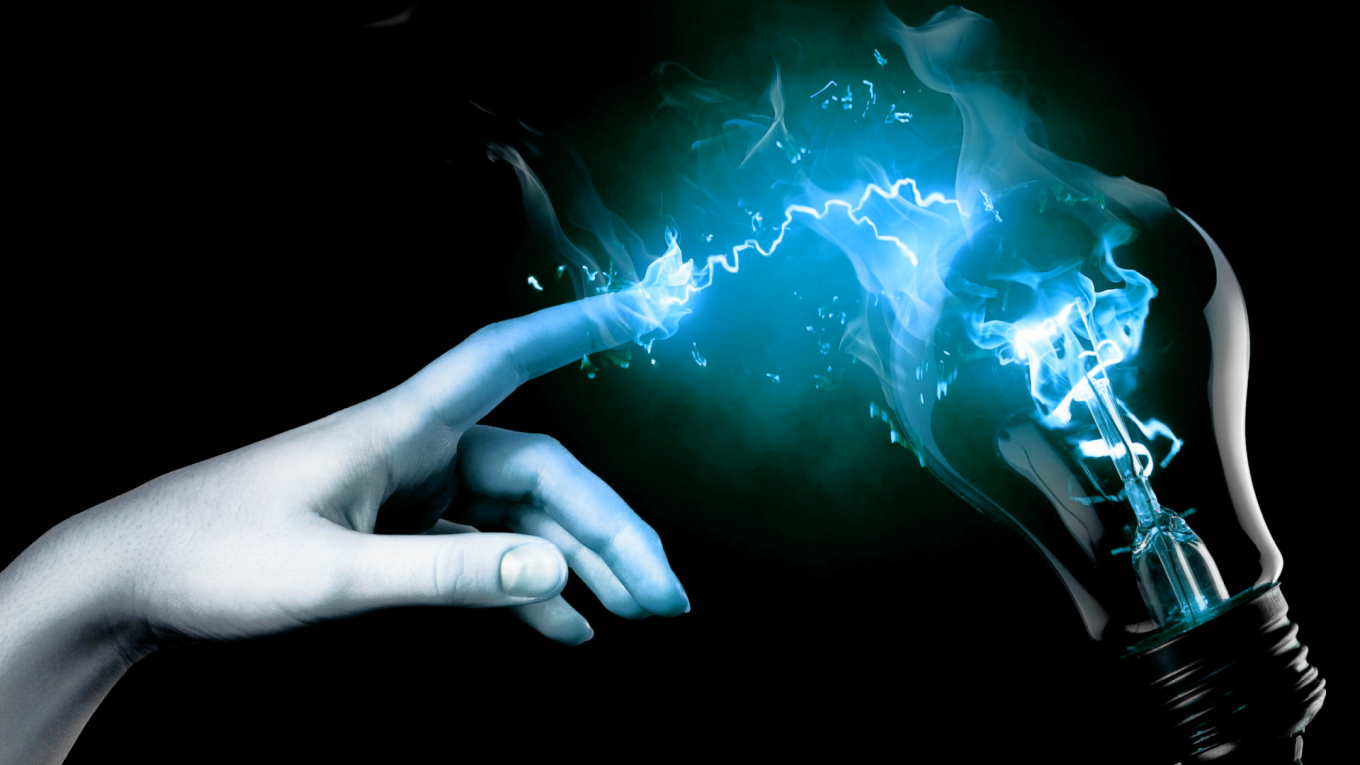 Digital technology is at its highest peak in history. It has been a while now since the first digital revolution started, and it set...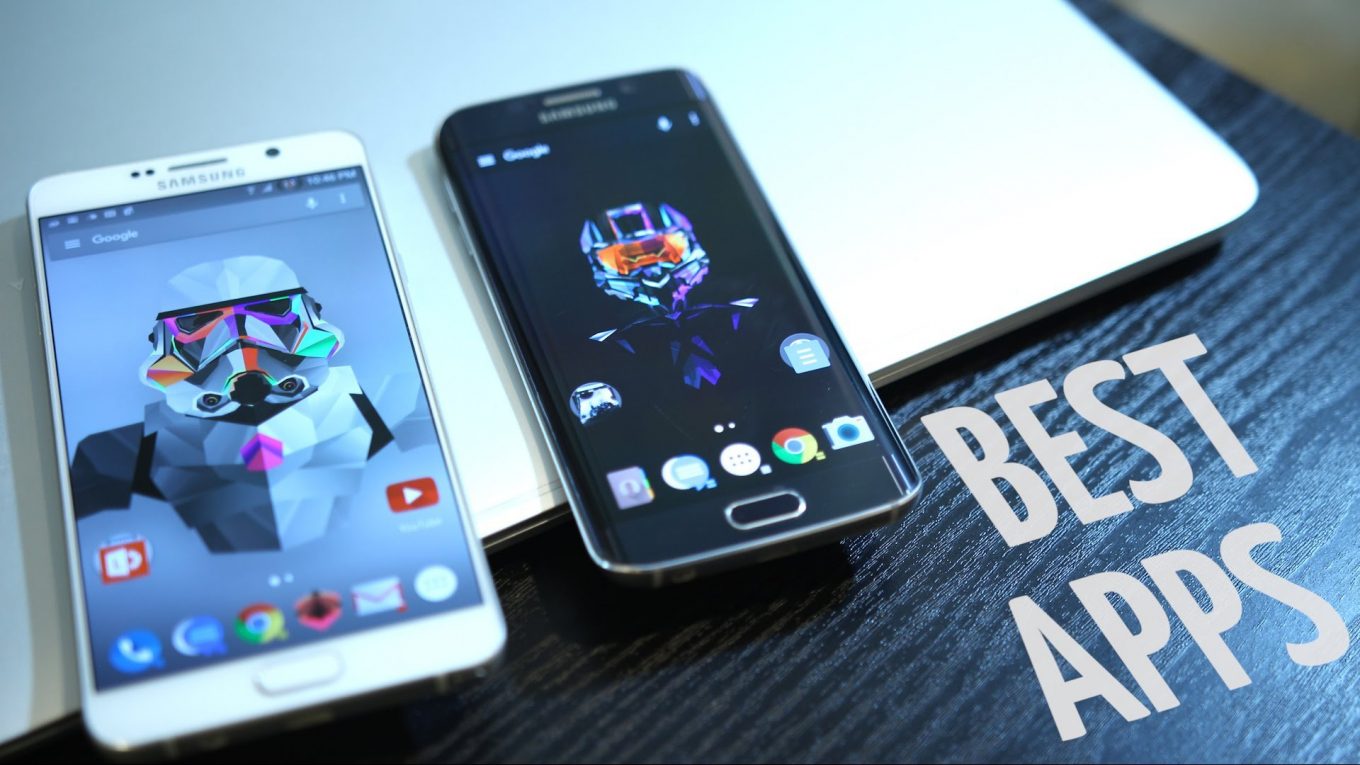 We all know, more or less, who millennials are: they're obsessed with avocado toast, they've grown up socializing on the Internet, they think differently...
Everyone heard lots about best movies and bad movies, but there are some movies that are categorized as best bad movies because of their...