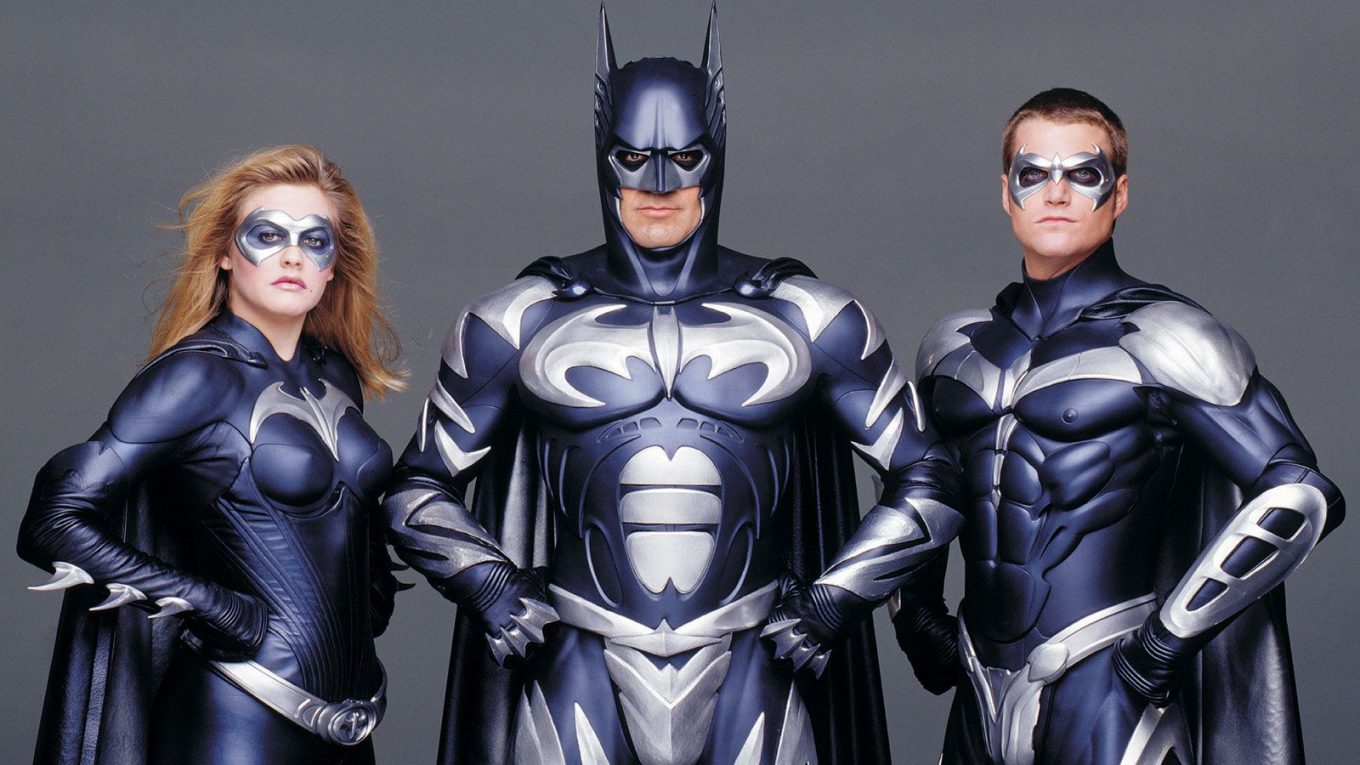 Everyone heard lots about best movies and bad movies, but there are some movies that are categorized as best bad movies because of their dialogues; dubbed sounds, picture quality and lots of other reasons. I have collected some movies that are best in the list of bad movies of all the time and following are these movies:
Son of the Mask
Son of the mask is the sequel of "The Mask" that was really funny with the madness of young Jim Carry. Son of the Mask is a fantasy family comedy movie with a child of the Mask born with all the powers. The movie received negative reviews and won Golden Raspberry Award for worst remake.
Green Lantern
It is a superhero movie who is powered by a lantern. This is not a good movie, because the word "Lantern" cannot grab the much attention from viewers. The film received criticism for the acting performances and storyline.
Plan 9 from Outer Space
It is an American science fiction thriller movie directed by the Ed Wood, who was awarded with the Golden Turkey Award for the worst director ever.
Spider-man 3
The movie is based on the powerhouse cast to make it a good movie, and the movie received mixed reviews from critics and these were in the contrast of highly positive reviews of the previous series of Spiderman.
Troll 2
It is a horror B movie of 1990s directed by Claudio Fragasso and gained very large cult following because of its reputation. It got critical reviews and nominated as best worst movie produced by Michael Stephenson.
X-Men: The Last Stand
It is an American superhero film of the X-Men series produced by the Lauren Shuler Donner. It received mixed reviews, good reviews for the acting performance and action scenes, and censure for poor screenplay and style.
Transformers 2: Revenge of the Fallen
It is a science fiction action film of Michael Bay and it was criticized by the audiences and critics. It won worst picture at the 30th Golden Raspberry Awards ceremony.
Battlefield Earth
It is another science fiction action film that acknowledged as one of the worst films ever made. Every aspect of production was criticized by the viewers and the film received nine Golden Raspberry Awards.
Manos: The Hands of Fate
It is a horror movie criticized for its technical deficiencies, editing, terrible acting and continuity flaws. It is recognized as the one of the worst films ever made.
Dragonball: Evolution
It is a live-action adventure fiction film directed by the James Wong. The film got criticism from its fans, critics and Toriyama.
Batman and Robin
It is an American superhero film produced with DC Comics character the Batman. The film got negative reviews upon its release and it is nominated as one of the worst films ever made.
The Last Airbender
It is an American fantasy adventure film produced by M. Night Shyamalan. It receives extremely negative reviews from critics and got Rotten Tomatoes score of 6%.
Twilight: The Whole Franchise
It is a romance fantasy film that received mixed reviews for its story and performances.
Birdemic
It is an independent romantic horror film that gained cult following. It gained infamy for its poor quality and is ranked as one of the worst films of a;l time.
Super Mario Bros
It is an American science fiction, fantasy, adventure comedy film of Rocky Morton. It was proved as a financial failure and criticized for it. It got awards for best costumes and makeup. Learn more on ponbee.com.

Founder Dinis Guarda
IntelligentHQ Your New Business Network.
IntelligentHQ is a Business network and an expert source for finance, capital markets and intelligence for thousands of global business professionals, startups, and companies.
We exist at the point of intersection between technology, social media, finance and innovation.
IntelligentHQ leverages innovation and scale of social digital technology, analytics, news and distribution to create an unparalleled, full digital medium and social business network spectrum.
IntelligentHQ is working hard, to become a trusted, and indispensable source of business news and analytics, within financial services and its associated supply chains and ecosystems.