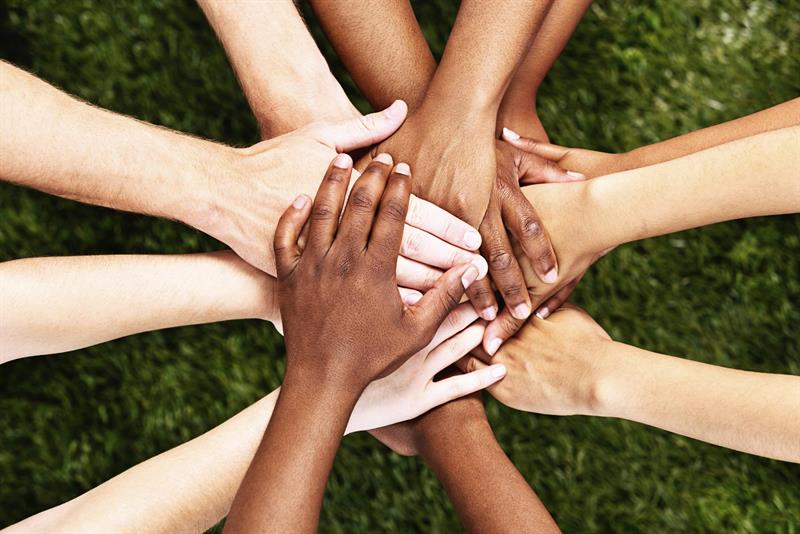 The Schwab Foundation was founded in 1998 by husband and wife partnership Hilde and Klaus Schwab. As Hilde Schwab explains the reason for setting the organisation up was, "the emergence of a new model for social change." The new model was seen to include a mission and compassion for serving people who are marginalised and vulnerable, using private sector techniques – namely social entrepreneurship. In the 20 years it has been running, the Schwab Foundation has been working to support social entrepreneurs, helping them to deliver their purpose of improving the world. Typically the goals of these entrepreneurs have been to make the world more sustainable, fair and equitable. To date more than 300 entrepreneurs have been engaged.
Those supported by the Schwab Foundation benefit from support to help deliver social change. These social entrepreneurs have goals that usually "go beyond profit" but find it hard to get attention. In setting up the Schwab Foundation, the plan was to set about to actively change that, giving social entrepreneurs a real platform. The social entrepreneurs that are supported also get the chance to meet influential and powerful leaders both from the political and business spheres, allowing them to put forward their ideas for change.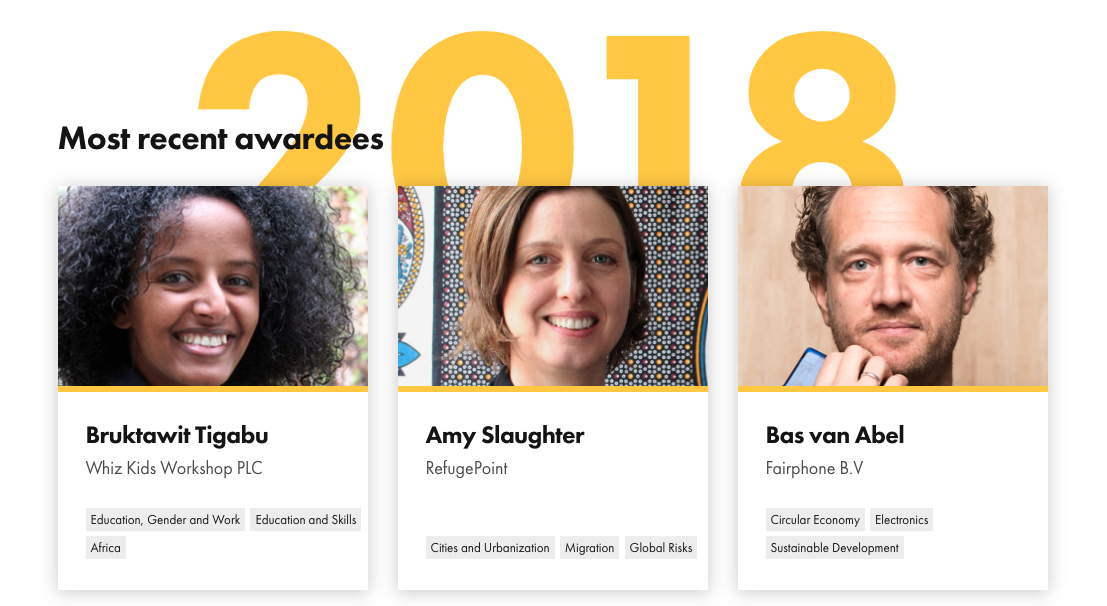 This latter point is really important when it is considered that many of the social entrepreneurs supported by the Schwab Foundation "work in relative obscurity." Giving social entrepreneurs the opportunity to be heard can really make a difference, as they typically struggle to do so in an environment that prioritises profit. The Schwab Foundation helps with ensuring that these social entrepreneurs gain the visibility needed to really get their ideas listened too. What the founders of the Schwab Foundation have observed is that this has led to increased opportunities for these social entrepreneurs in the way of a higher profile, media attention, and even grants, investors or government partnerships.
Another major challenge that social entrepreneurs face is that they are subjected to misconceptions about who they are or what they are trying to do. Some misguided people are of the belief that these social entrepreneurs are trying to make money out of poor people by running profitable businesses – but this is far from being the case. Social entrepreneurs simply have a passion to help low income and marginalised people. That does not necessarily make them super heroes either. They seek to build solutions that are scalable that can deliver actual change, but they are not seeking to make large profits in the process.
A third challenge that the Schwab Foundation has regularly experienced when supporting social entrepreneurs is the fact that they need the support of like minded individuals who understand them and have empathy around what they are doing. The Schwab Foundation has learned in its tow decades of experience that participating in activities that provide peer to peer access is beneficial. So too is gaining access to prominent business leaders and those with political power. But more important is the chance to share a community with other social entrepreneurs who really understand what they are doing, because they are doing it too. Other social entrepreneurs can relate regarding the types of barriers and obstacles faced and they can provide support when people struggle with these – because they may well have experienced something similar themselves. They can also help when initiatives do not work out. No one else can truly understand how a social entrepreneur feels better than another social entrepreneur, and providing a community through which these individuals can interact with each other is critical in helping them to succeed.
The Schwab Foundation is really making a difference. Twenty years after it was launched, it is still helping social entrepreneurs tackle outdated and incorrect ideas about what they are doing. It has driven great change in the world for some of the most vulnerable and marginalised people globally. There is no doubt that these remarkable social entrepreneurs will continue to face significant challenges in achieving their goals and delivering change and better lives for the poorest moving forward. May the Schwab Foundation continue to do so for the next 20 years, bringing about even more amazing and tremendous change for people on the edge.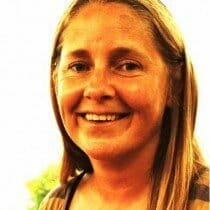 Paula Newton is a business writer, editor and management consultant with extensive experience writing and consulting for both start-ups and long established companies. She has ten years management and leadership experience gained at BSkyB in London and Viva Travel Guides in Quito, Ecuador, giving her a depth of insight into innovation in international business. With an MBA from the University of Hull and many years of experience running her own business consultancy, Paula's background allows her to connect with a diverse range of clients, including cutting edge technology and web-based start-ups but also multinationals in need of assistance. Paula has played a defining role in shaping organizational strategy for a wide range of different organizations, including for-profit, NGOs and charities. Paula has also served on the Board of Directors for the South American Explorers Club in Quito, Ecuador.