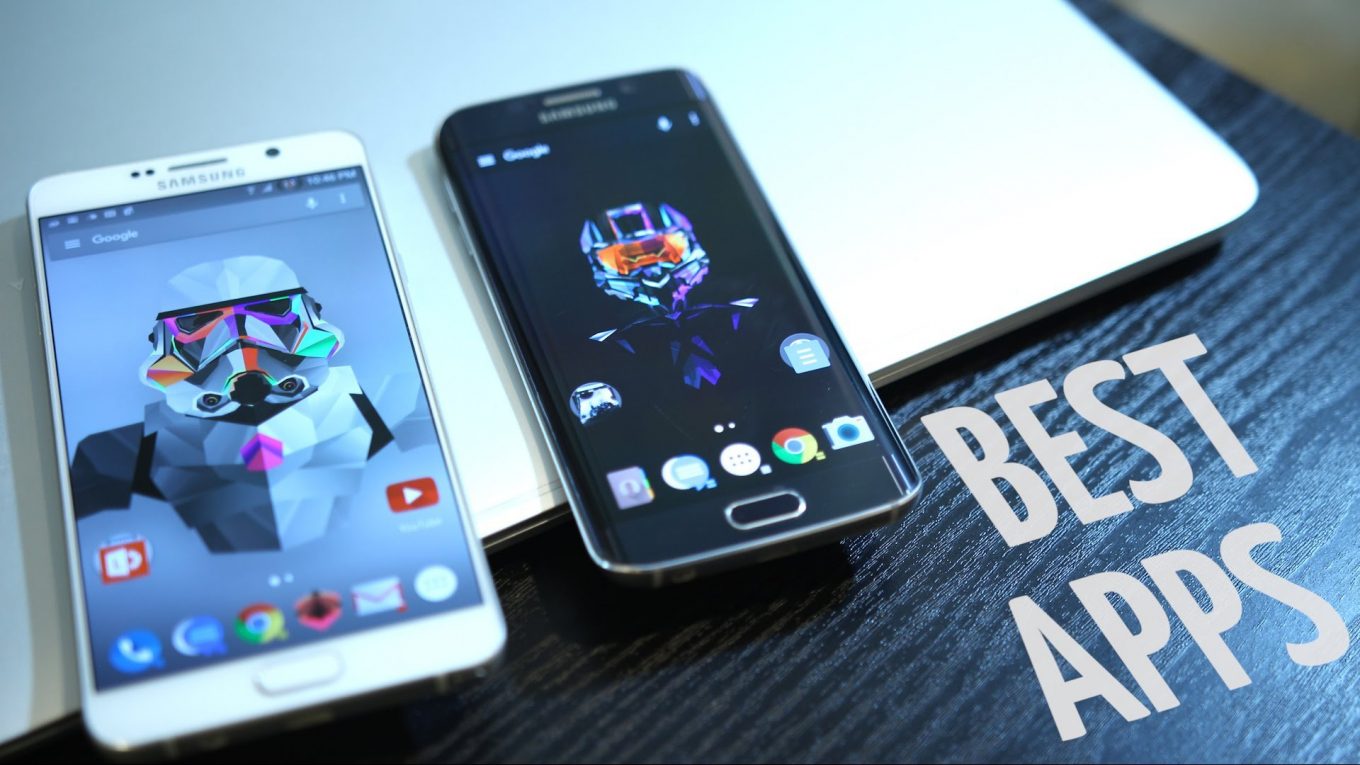 We all know, more or less, who millennials are: they're obsessed with avocado toast, they've grown up socializing on the Internet, they think differently than prior generations about owning property and working in an ordinary office job. The actual years of birth that define this generation aren't entirely clear, with some claiming that those born in the 80s and 90s are millennials, and others claiming the cutoff point isn't until 2000 or 2002. This generation is considered so large that it's been split into two groups: older millennials (25-34) and younger (18-24).
Even though, on a night out, younger millennials are more likely to be using Snapchat for selfies while older millennials prefer Facebook messenger, they've still got a lot in common. It's culture, more than anything, that defines them, and historical events such as 9/11, the launch of Facebook, the recession of 2008, and, of course, the invention of the smartphone.
So when it comes to the most practical apps—whether it's for saving money or getting somewhere faster—there are many options for millennials. But which ones are the best?
For getting around
1 Google Apps
GMail too is one of the most popular apps for millennials, and with good reason: from GMail to Google Calendar to Google Drive, you can access almost all of your information at any time you need it. Take a look at Google's recommended apps to explore what else you can add to your arsenal.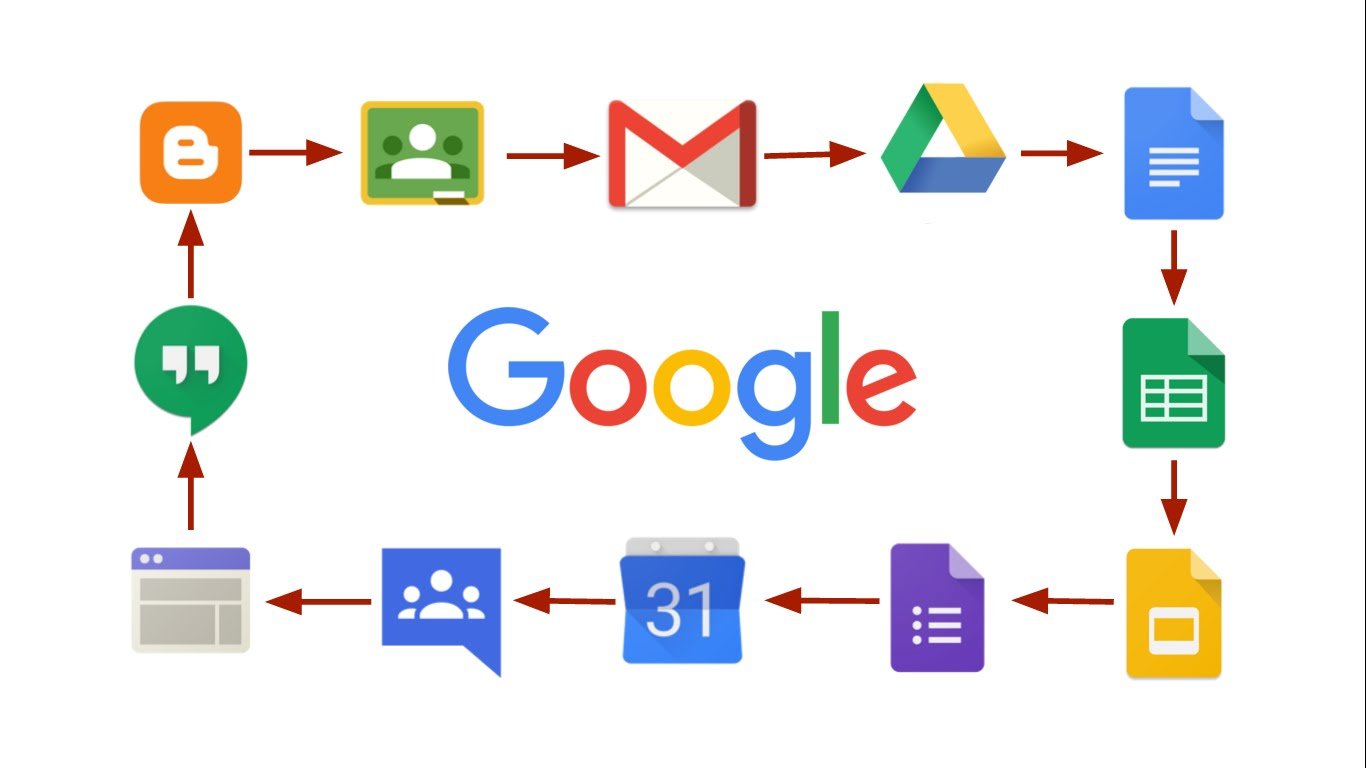 2 Citymapper
Even though everyone's got Google Maps on their phone, CityMapper is a transit app that's still incredibly useful. By providing real-time tracking, combined services and modes, incorporation of bikeshare services, it's great if you want to plan out a trip without a car, spending some of the time on a bike and part of it on a bus or walking. In London, they're even launching a bus service to improve public transportation options.
3 Uber
For any millennial who needs to get somewhere fast, Uber is the perfect app. Whether it's saving money by sharing a ride via UberPool or more transparency, this new way of getting around is far better than hopping into a taxi. If you're not happy with their business practices, then another option is Lyft or a ride-sharing app if you want to go green.
For finances
4 Mint.com
66% of millennials use Mint.com, the budgeting app that helps you budget, track spending, and check credit. Saving up money for a fancy pair of shoes from Taft Clothing, but not sure if you can afford it at the end of the month? Use Mint.com and you'll be able to.
5 Acorns
This is yet another finance-related app that helps millennials—who have been scarred from the recession—save money in a way that works for them. Basically, the app automatically invests your spare change by rounding up any purchase you make up to the nearest dollar. It's an easy, painless way of saving money in the long term.
6 Student loan apps
One of the biggest problems facing millennials today is student loans—according to Business Insider, ' Millennials hold an estimated $1.1 trillion of the country's $3.6 trillion in consumer debt, according to UBS, as rising student and auto loans outweigh a drop in mortgages.' Fortunately, there are student loan apps to help you manage them. Check out this list from Student Loan Hero to find the one that's right for you.
7 Venmo
Sick of splitting the bill at dinner with your friends, causing awkwardness for everyone, even the waiters? Do you have a friend who's always borrowing money from you, and she's never sure when she'll be able to pay you back? Well, Venmo makes that easier for you, by allowing you to connect your bank account and send and receive payments. And with the legalization of weed possession in states such as Washington DC, it will also simplify purchasing it and any other accessories for the regular pot smoker.
For entertainment and ease
8 Amazon
If you don't have the Amazon app, then you should—it's the most popular app amongst millennials, according to a study by comScore. Why? It provides the necessary efficiency, speed, and convenience for shopping, according to Pam Drucker Mann, chief marketing officer at Conde Nast. And not only that—Amazon also has a handy feature that allows you to download videos to watch offline. Customer experience is key, which is what has made this app so popular.
9 Spotify
Music streaming apps are the very definition of convenience—at your very fingertips, you can listen to any song you like. There's a reason why millennials make up 72% of all weekly streams on Spotify. Whether you prefer Spotify, AppleMusic, or SoundCloud, these apps have totally revolutionized our commutes and parties and everyday lives. It's worth the investment of approximately $10 a month.
10 Seamless
Sure, millennials are hungry for innovation, for the latest developments in tech, for apps lists just like this one—but sometimes, they're simply hungry for actual food. That's where Seamless comes in. And where UberEATS comes in. Not sure which one is best for you? Check out this article and find out.
What apps can't you live without? What would you add to this list?

Founder Dinis Guarda
IntelligentHQ Your New Business Network.
IntelligentHQ is a Business network and an expert source for finance, capital markets and intelligence for thousands of global business professionals, startups, and companies.
We exist at the point of intersection between technology, social media, finance and innovation.
IntelligentHQ leverages innovation and scale of social digital technology, analytics, news and distribution to create an unparalleled, full digital medium and social business network spectrum.
IntelligentHQ is working hard, to become a trusted, and indispensable source of business news and analytics, within financial services and its associated supply chains and ecosystems.