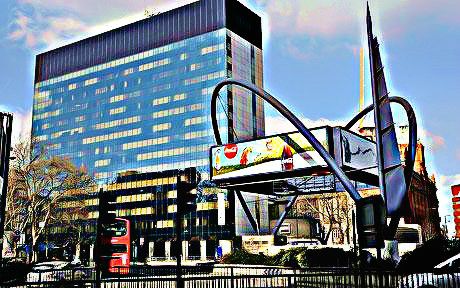 London's Tech City just celebrated its third anniversary and is now working closer with the government with the expansion of the exceptional visa program designed...
London's Mayor Boris Johnson has been on a Chinese charm offensive lately. Currently on a trade mission to China, the mayor suggested that more...
Microsoft is offering tech startups in the B2B, consumer and gaming sectors the opportunity to apply for its accelerator programme in London. It's the...