With Britain's withdrawal from the European Union, there seems to be some ambiguity about how it will interact with the European group. A vast...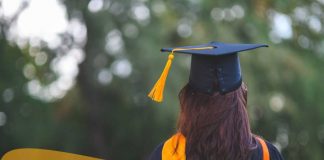 Germany is typically regarded as a place of possibilities and aspirations. It is a key centre for innovation, technology, and entrepreneurship, and one of...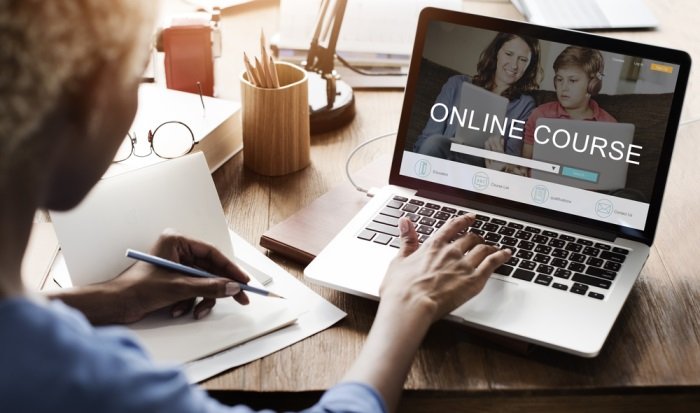 Are you considering taking an online course? If all your previous learning experiences were in the traditional face-to-face (or analog) classroom, then it's quite...