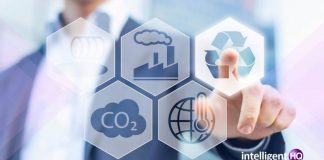 The chief climate indicators are worsening globally. Although the pandemic led our world to a transitional reduction in carbon dioxide emissions, it is back...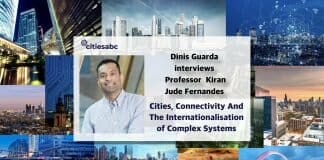 Professor Kiran J. Fernandes, Dean for Internationalisation at Durham University Business School and Vice-chair of UK National Commission for UNESCO - among others, joins...
The United Nations (UN) has seen the Blockchain technology as one of the best ally it can find against middlemen and the corruption that...
Blockchain driven projects are starting to take off in both institutional and private organisations. The technology behind the Bitcoin is seen as a faster...