Tag: immersive technologies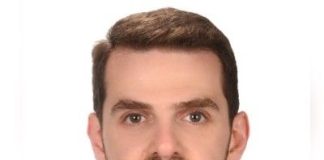 Hilton Supra interviews Enes Sehzade, Managing Director of FIMA PR, in the latest episode of citiesabc YouTube Podcast. The two discuss innovative public relations...
In the current era, when physical beings coexist with their digital twins, and when the hegemony of AI and Fourth Industrial Revolution 4IR take...
Hilton Supra, Vice Chairman of the ztudium group and openbusinesscouncil.org, interviews Tobias Dengel, President of WillowTree, and the author of 'The Sound of the...