The coronavirus pandemic has affected various lives across the globe, and a country with an enormous population like India is surviving through its worst...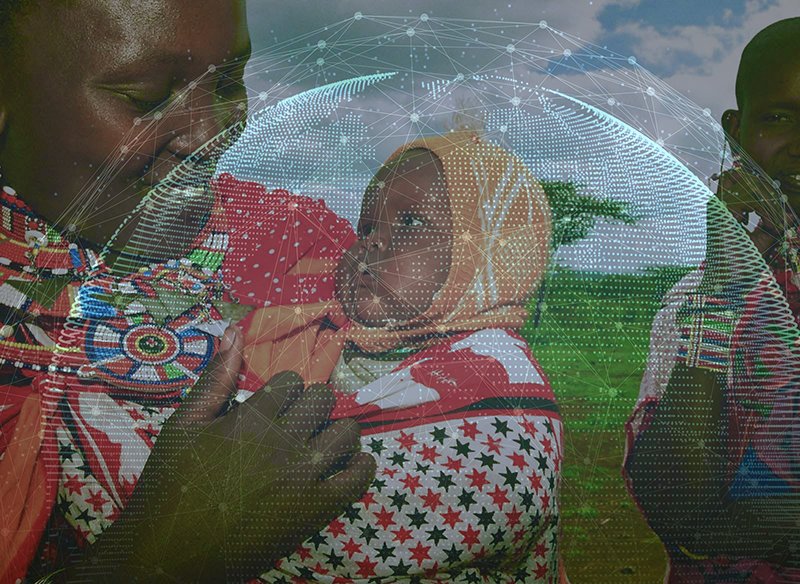 In developing countries, access to healthcare is often limited by financial constraints. Individuals often have to pay out of their pocket even for very...
Health coverage is considered as the most important employee benefit here in America. This makes it one of the most attractive benefits you can...