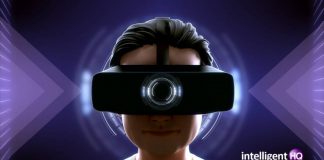 Dinis Guarda's latest research video highlights 10 specific industries that the Metaverse will revolutionize. https://www.youtube.com/watch?v=xsOJKvSx_CM From Metaversive Banks, Digital healthcare, Virtual Retail and Commerce, to Tech...
Metaverse technologies will change the way we behave as a society. Our new iteration of society will include Metaverse(s) — metaversive ecosystem platforms that...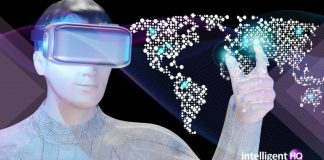 In recent months, rumours about the Metaverse and virtual world have reached for the sky. We are going to be experiencing a new era...