Hosted by seasoned financial markets experts Adam Hill, Hilton Supra and Peter Kristensen, Financial Markets: Trading News & Analysis aims to cover the latest...
On April 19, 2021, the Chancellor of the UK, made an initiative to create a new proposal to provide the fintech companies and firms...
Armando Gonzalez, CEO and Co-Founder, RavenPack tells us about The Present and Future of Financial Markets: Fintech, Big Data, Analytics, AI Machine Learning in...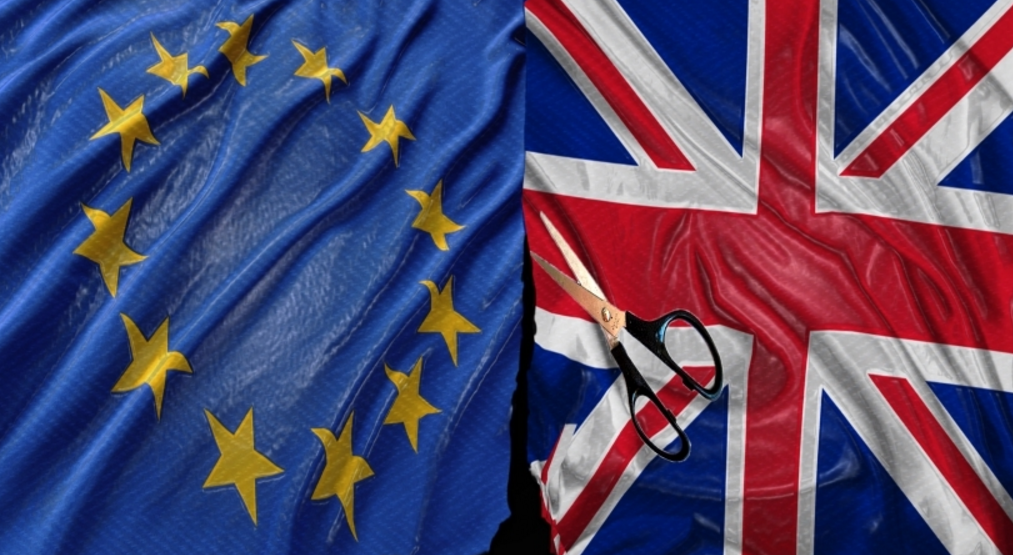 The British people voted on Friday 24, June 2016 to LEAVE the EU. This vote will have several effects on the lives of the...