Appropriate Profession for You How to Determine if Engineering Is the Appropriate Profession for You "Scientists Investigate That Which Already Is; Engineers Create That Which Has...
One of the most complex decisions you'll ever make in your life is choosing a career. There are so many options for you. If...
Have you just gotten your bachelor's degree in mechanical engineering, and you're contemplating whether you should continue your studies or enter the job market...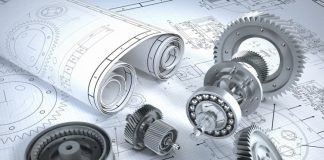 Whether you are already in a career and are looking to make a change, or you are at the beginning of your work life...
Showcasing The Best of Innovative Games For Young People