How Cyber Risk Quantification Helps Companies Reduce Cybersecurity Spending Over the last few years, cybersecurity has become one of the biggest priorities for many businesses....
Nearly everyone can understand the feeling that technology — and our daily lives — are moving faster than ever. The rate of technological advancement has...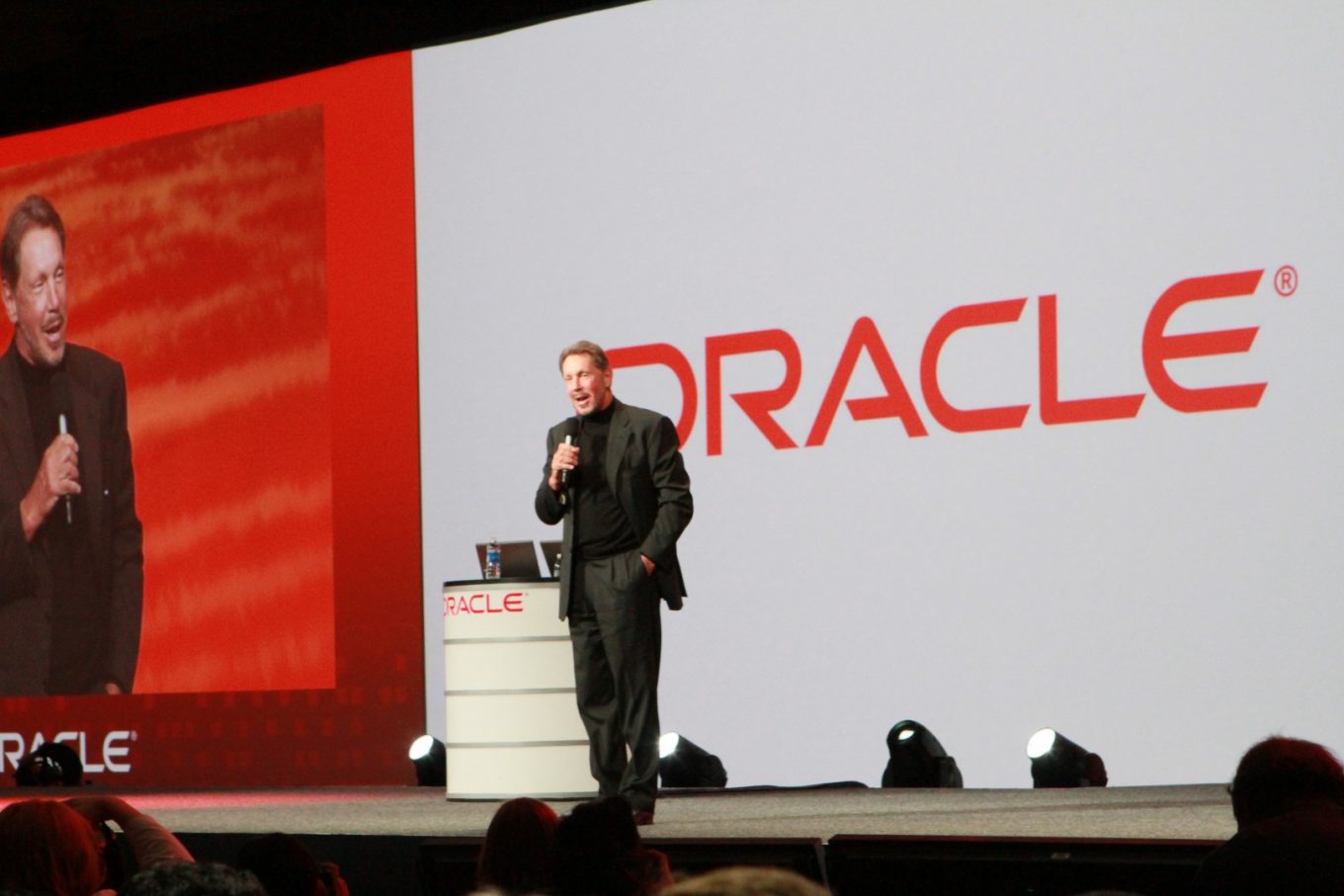 Everyone involved in cloud services understands that Oracle got into the cloud game pretty late and needs to do a lot of catching to...
Changes Are Compounding Technological innovations like RFID tagging of animals have a number of implications. Whereas barcode tagging required a laser scanner to be aimed...