Tag: collaborative economy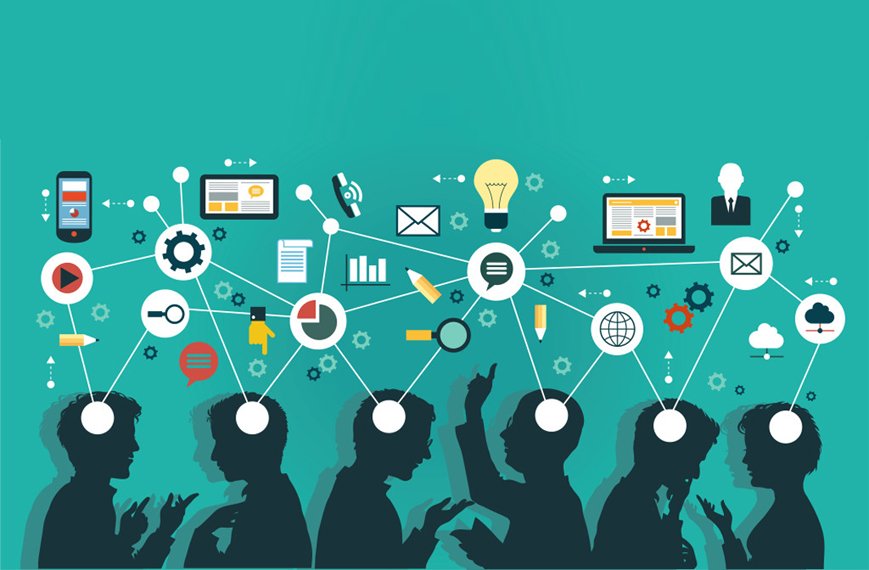 The collaborative economy has been fast growing in recent years, and understanding its growth has been a challenge. However, what some may be unaware...
How to Share Everything with a Map These days digital maps support our lives much more than they did in the past, and even more...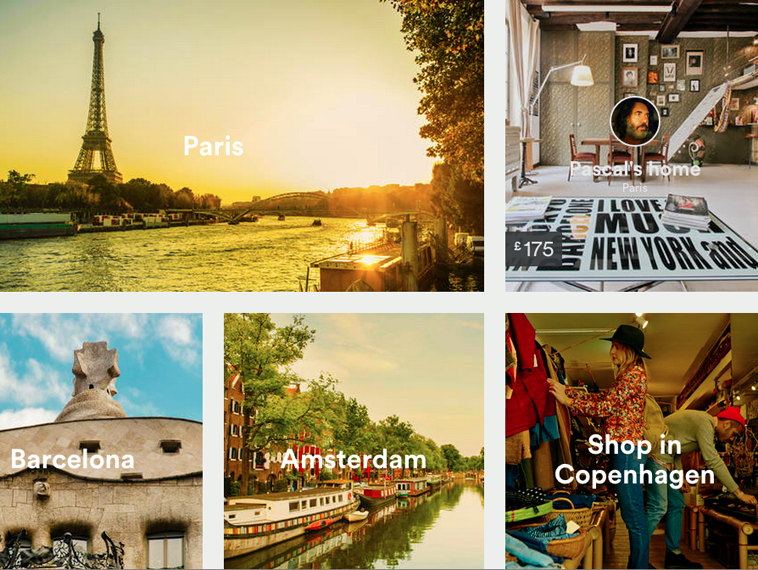 The  Young Global Leaders is a community, part of the World Economic Forum, that is made up of the world's most outstanding next-generation leaders....
You've heard of sharing being the new form of owning, but owning as the new sharing? "How does that work?" you might ask yourself....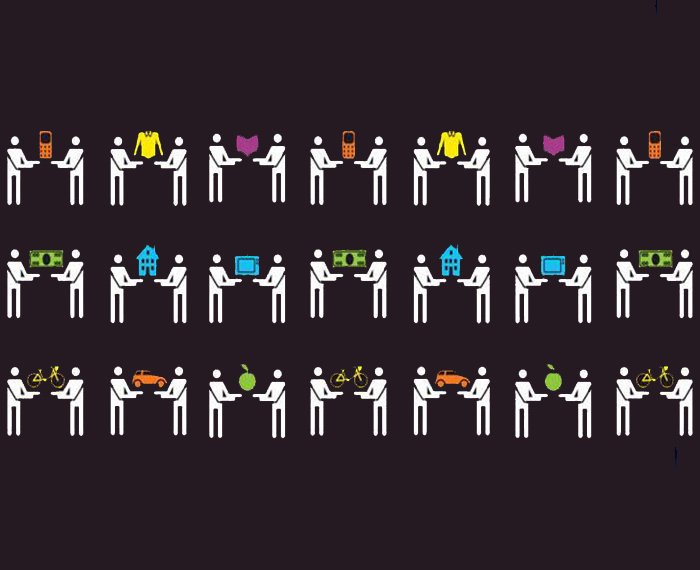 Did you know that the Collaborative Economy is well and truly in full swing? Some call it collaborative economy, others "the sharing economy" or...
"Making sense of the UK Collaborative Economy" an event and new report promoted by Nesta