Crypto Remuneration : Getting Paid in Crypto is Now Mainstream Crypto Remuneration : In 2021, Bitcoin had been both legitimized and at the mercy of...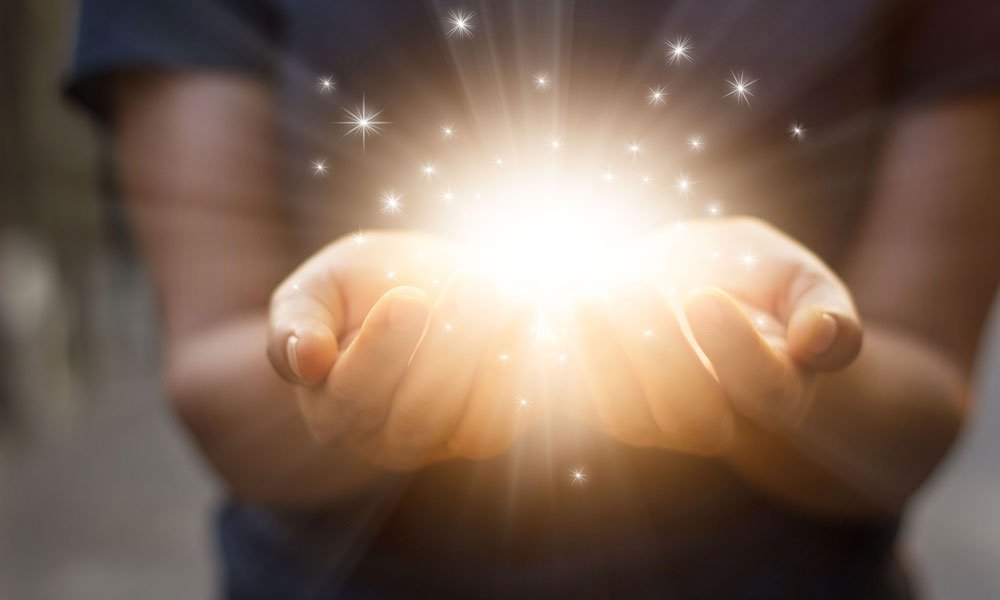 It has been said in life that it is better to give than to receive. While this is hard to verify one way or...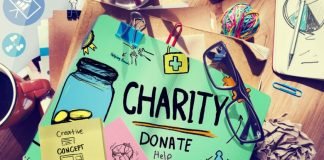 Social media in all its guises, has become an effective strategy for charities who want to connect with their fans. A recent survey showed...