Banking institutions that fail to invest in mobile technology and crowdfunding platforms risk being sidelined by a wave of 'disruptive innovation', according to economists...
Brand journalism has been about taking the tenets of journalism and applying them to branded communications. -Brian Kress Brand journalism, is included as one of...
Revolutions in Banking Technology, continue to accelerate at a rapid pace. There is already a lot going on the mobile space, as mobile devices...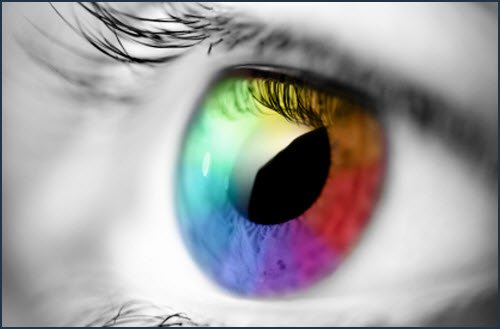 Wow. That was the first emotion and thought that came up to me, when I had a look at the website by the World...