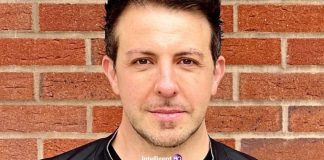 Dinis Guarda interviews Nicola "Nick" Rosa in the latest episode of the Dinis Guarda Youtube Podcast series. He is the Metaverse Strategy Lead Europe...
Even though it may have been recently overtaken by New York as a Financial hub, London has one good thing going for it -...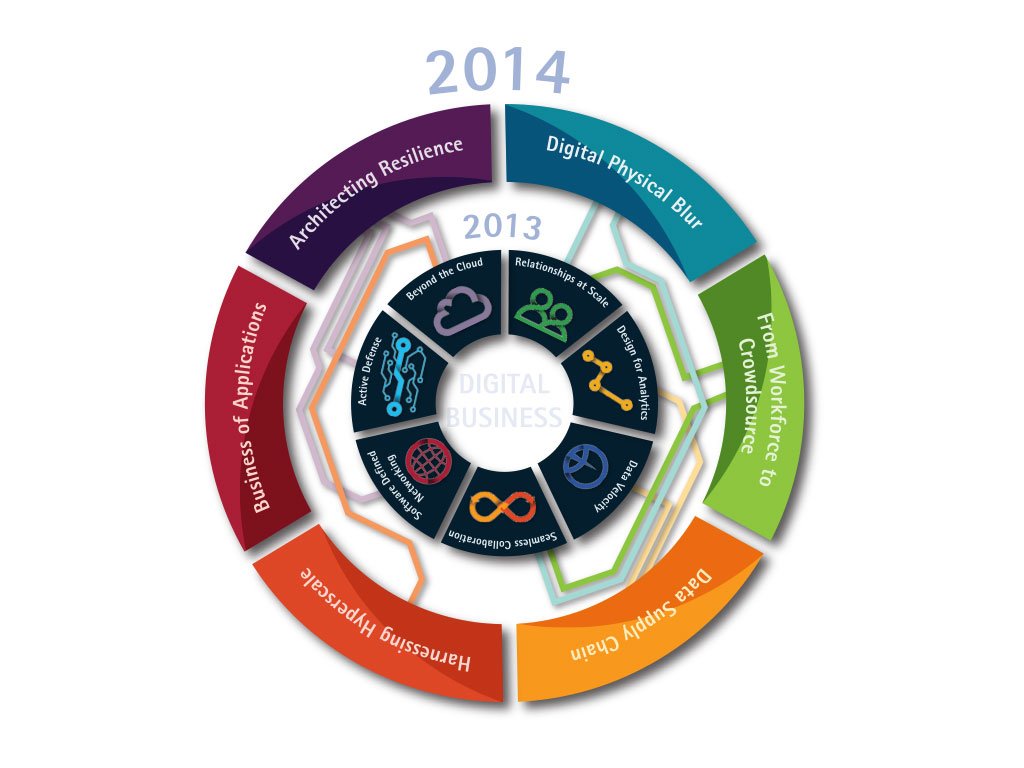 "Every business is a digital business" - Accenture Accenture has revealed six technology trends driving big shifts in large enterprises in their Technology Vision report. The...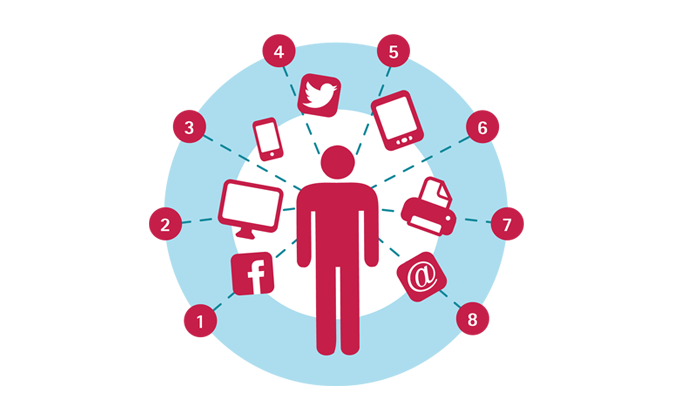 All businesses with an online presence, have to keep pace with changing consumer behavior in order to attract and retain digital customers as the...