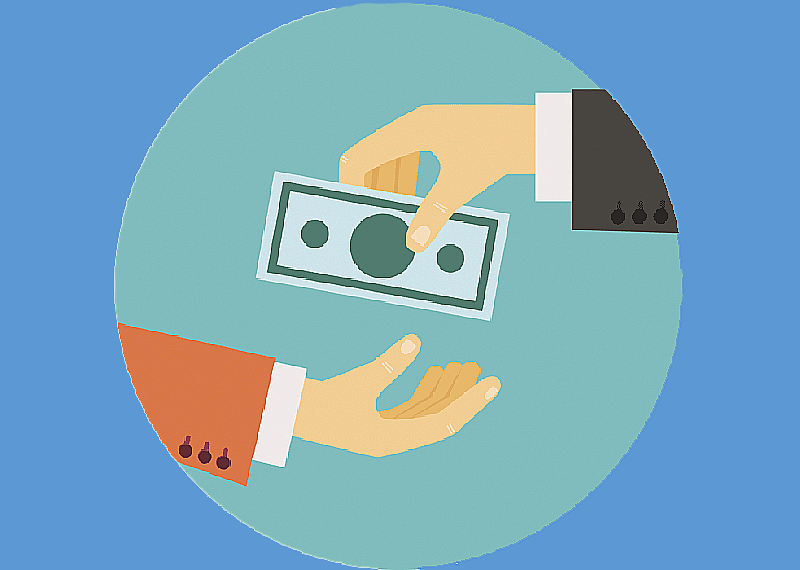 Four Peer to Peer Lending Projects Alternative ways of financing are changing the way that we live our lives, manage our personal finances and do...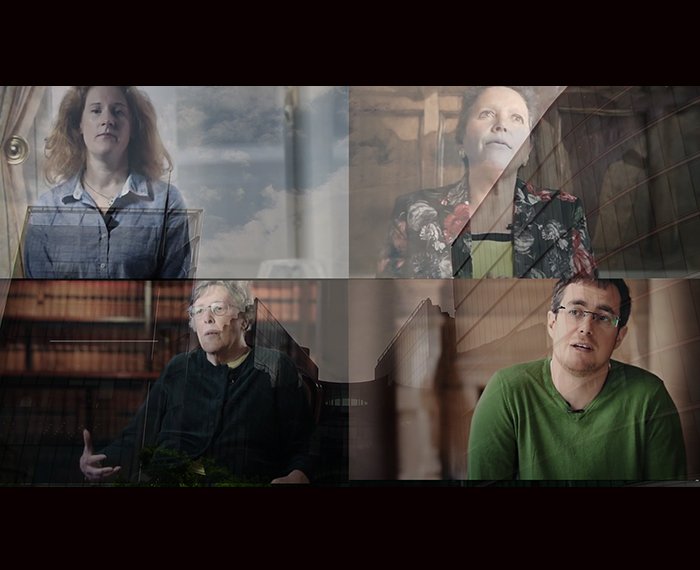 "Transforming Finance" is a film done by The Finance Innovation Lab that maps the current financial situation and points alternatives for the future.
Funding Circle is a peer to peer lending marketplace for small businesses. It offers business loans funded by thousands of individual investors and was...