Funding Circle is a peer to peer lending marketplace for small businesses. It offers business loans funded by thousands of individual investors and was launched in the UK back in 2010. The peer-to-peer lender has set its sights on the United States, in plans to expand its footprint by partnering with the San Francisco-based peer-to-peer lender called Endurance Lending Network. The American company will operate under the funding Circle brand. Funding circle is led by Samir Desai, who is a co-founder and CEO. Cofounders of Endurance Lending Network, Sam Hodges and Alex Tonelli, will lead Funding Circle's US operations.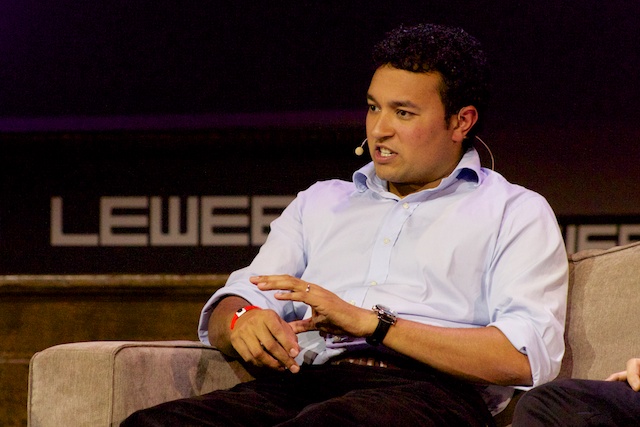 Funding Circle has played a disruptive role in sparking a global revolution in the way small businesses access finance. By bringing together industry leading risk management policies and cutting edge technology, Funding Circle's proven model strips out the need for inefficient bank processes, enabling businesses to access finance in a matter of days directly from investors.
"Financial services is going through the most significant disruption for a generation" said Samir Desai, "The way businesses borrow is being transformed by eliminating the obstacles of an outdated banking system and putting owners directly in touch with investors looking to earn attractive returns".
Since its launch, Funding Circle has secured more than 56,000 registered investors, the average net return is 5.8% and investors recently exceeded a total borrowing of £164 million. Funding Circle has also managed to secure a $37 million US round of funding. The United States already has a large number of crowd funding platforms. According to Techcrunch post, "Funding Circle's Series C round was led by new investor Accel Partners, along with participation from Ribbit Capital and Union Square Ventures and Index Ventures". The latter two also collaborated in a $16 million Series B round in April 2012.
The recent financial crisis, has seen the small business sector neglected by traditional banking. Left to fend for themselves they found themselves cut off from traditional financing until the market was disrupted with crowdfunding and peer-to-peer lending. The institution of the small business is a critical part of the economy, and many small business owners can count themselves lucky, that there is now a channel whereby you can bypass the banks and connect directly with potential lenders.
Funding Circle has stated that its innovation has had the knock-on effect of creating 10,000 new jobs in the United Kingdom. It has also been the recipient of US$32 million granted by the UK government to fund 20% of every business loan made by its platform. The UK government, earmarked a total of £55 million in taxpayer funds to be distributed through four providers; Funding Circle, Boost, Zopa and Credit Asset Management. Through Funding Circle, businesses typically access the capital they need in 7 days compared to 15-20 weeks with a bank. Independent research has found that three in four businesses would come to Funding Circle first in the future, ahead of a bank.
Image credit via onemanandhisblog.com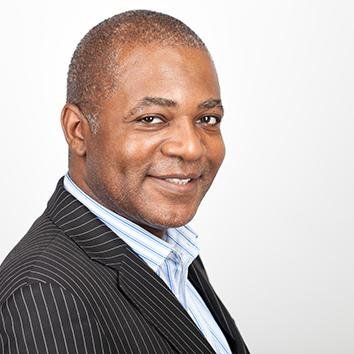 Hayden Richards is Contributor of IntelligentHQ. He specialises in finance, trading, investment, and technology, with expertise in both buy-side, sell-side. Contributing and advising various global corporations, Hayden is a thought leader, researching on global regulatory subjects, digital, social media strategies and new trends for Businesses, Capital Markets and Financial Services.
Aside from the articles, interviews and content he writes for IntelligentHQ, Hayden is also a content curator for capital markets, analytic platforms and business industry emerging trends. An avid new media explorer Hayden is driven by a passion for business development, innovation, social business, Tech Trading, payments and eCommerce. A native Trinidadian, Hayden is also a veteran, having served with the Royal Air Force Reserves for the past 10 years.
Follow Hayden on Twitter @HaydenARichards, linkedin.com/haydenhrichards and http://www.scoop.it/u/hayden-richards