Guide to Social Entrepreneurship Foundations - Part 10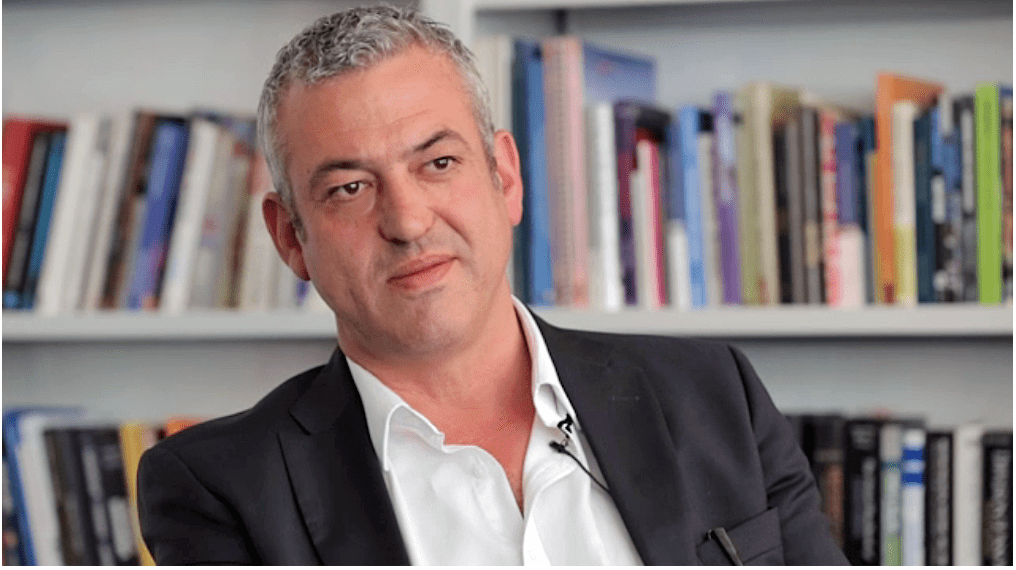 The non-mathematical aspects of inequality. "I was in Davos a few years ago and as I passed through the security gates with Swiss soldiers holding...
Structural inequalities pervade our society and do not need to. At least, that is the position of the Young Foundation that has a remit...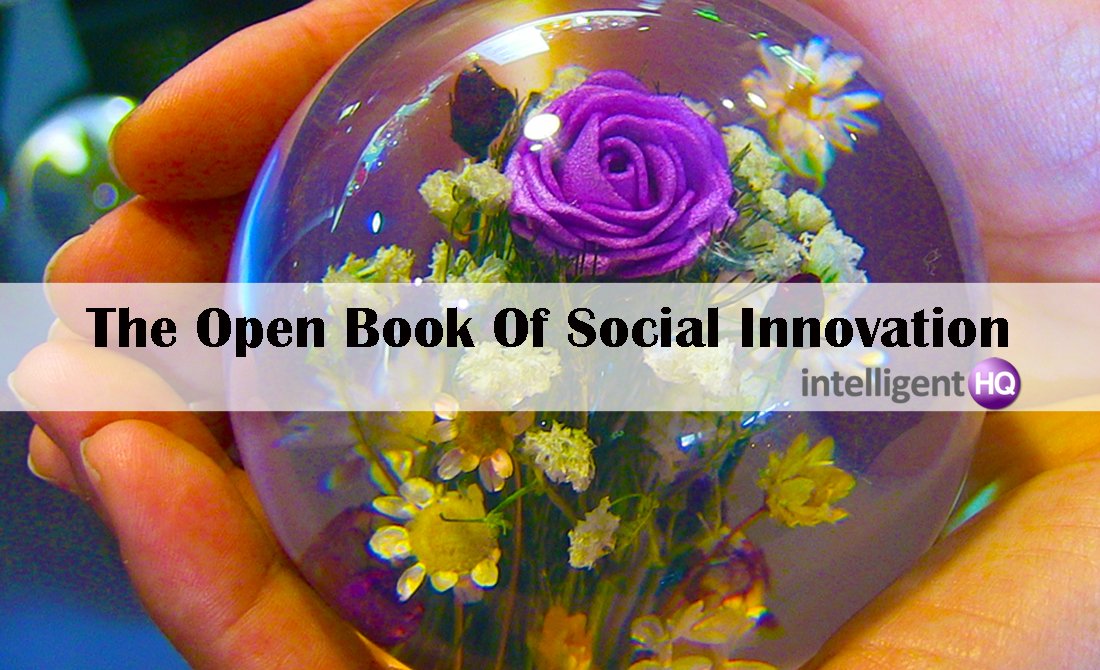 What is Social Innovation ? Why is it important ? What does it bring to society, and how is it impacting the world ? Social...