For investors, finding a stock to buy can be a fun and rewarding activity. They have many queries on their mind associated with investing...
For a newcomer to the trading industry, the process of trading stocks may appear quite an adventure. It appears extremely difficult to immerse yourself...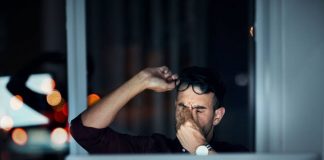 Mistakes are a common part of life. We all have errors in judgement from time to time. Problems only occur when our lapses in...