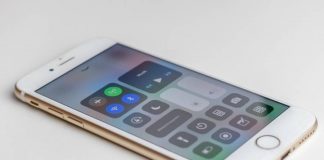 It's a small device. You make use of it every single day. And it doesn't create waste while you use it. So, you'd be...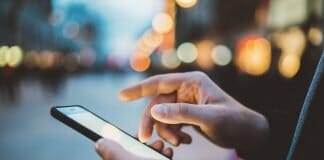 These days, it is easier than ever to make extra money in your spare time. It is also more important than ever since the...
While it was amusing to see people stampede ( bar the regrettable violence of course at #WalmartFights ) to take advantage of the latest black friday...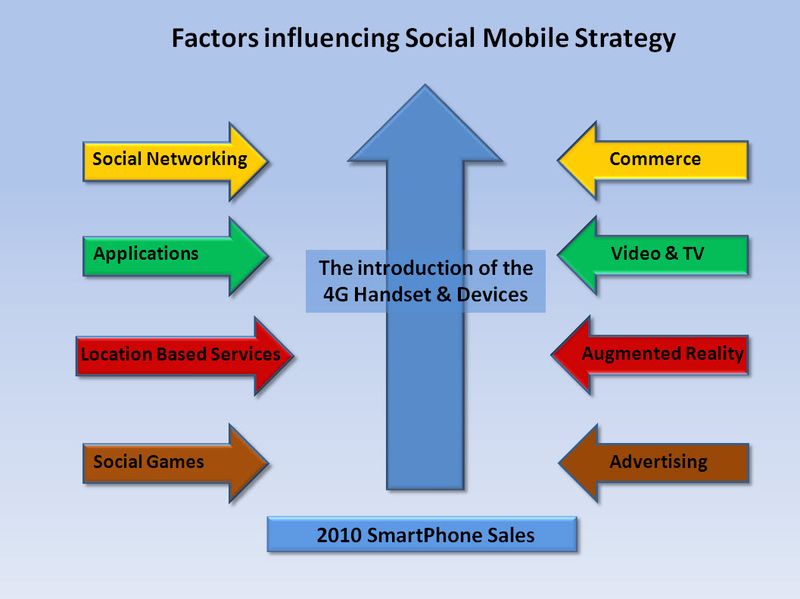 Google definitely wants Smartphone users to have a better web experience. It's a natural inclination since Smartphone users are now significant and represent the...