The SWIFT System And Why It Is Important On The Overall Economy Of The Nations • The SWIFT banking system is used by more than...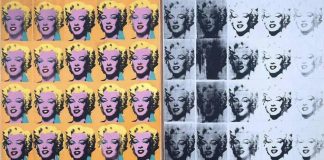 Matthieu Annenkov's post modernism On the 25th November 2021, Matthieu Annenkov published his post-modern NFT collection 'cryptoluv' on Opensea. Postmodernism is a movement that challenges...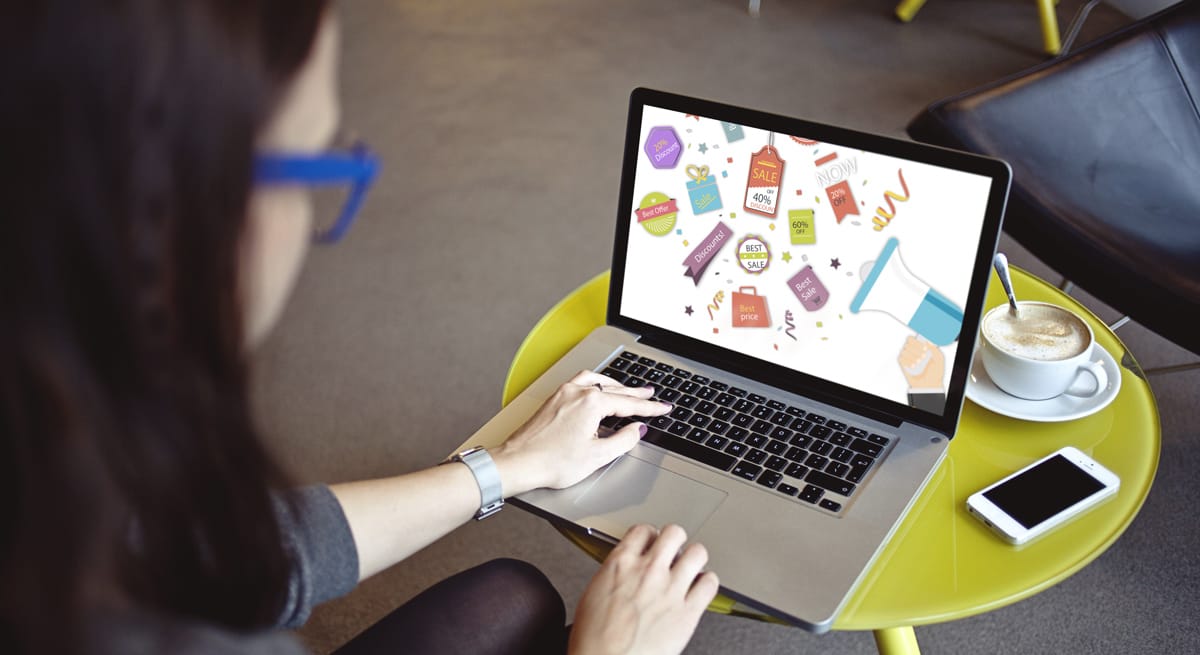 What To Invest In, In This Climate? With interest rates in the doldrums and lack of confidence in the markets, many of us are turning...