As the industrial metaverse takes center stage, its impact is set to be profound, redefining industries and revolutionizing the way we interact with the...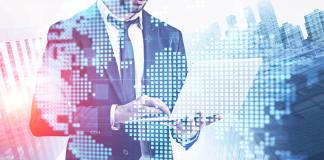 Leadership has been -and continues to be-, a dynamic force that propels organisations and communities forward, inspiring individuals to reach their full potential and...
Through a combination of traditional building techniques, modern construction methods, and effective disaster preparedness, Antakya has always been able to withstand the effects of...