The fundamental pillars of the Sharing Economy have suffered badly in recent years after various missteps. Two of the main companies that wave the...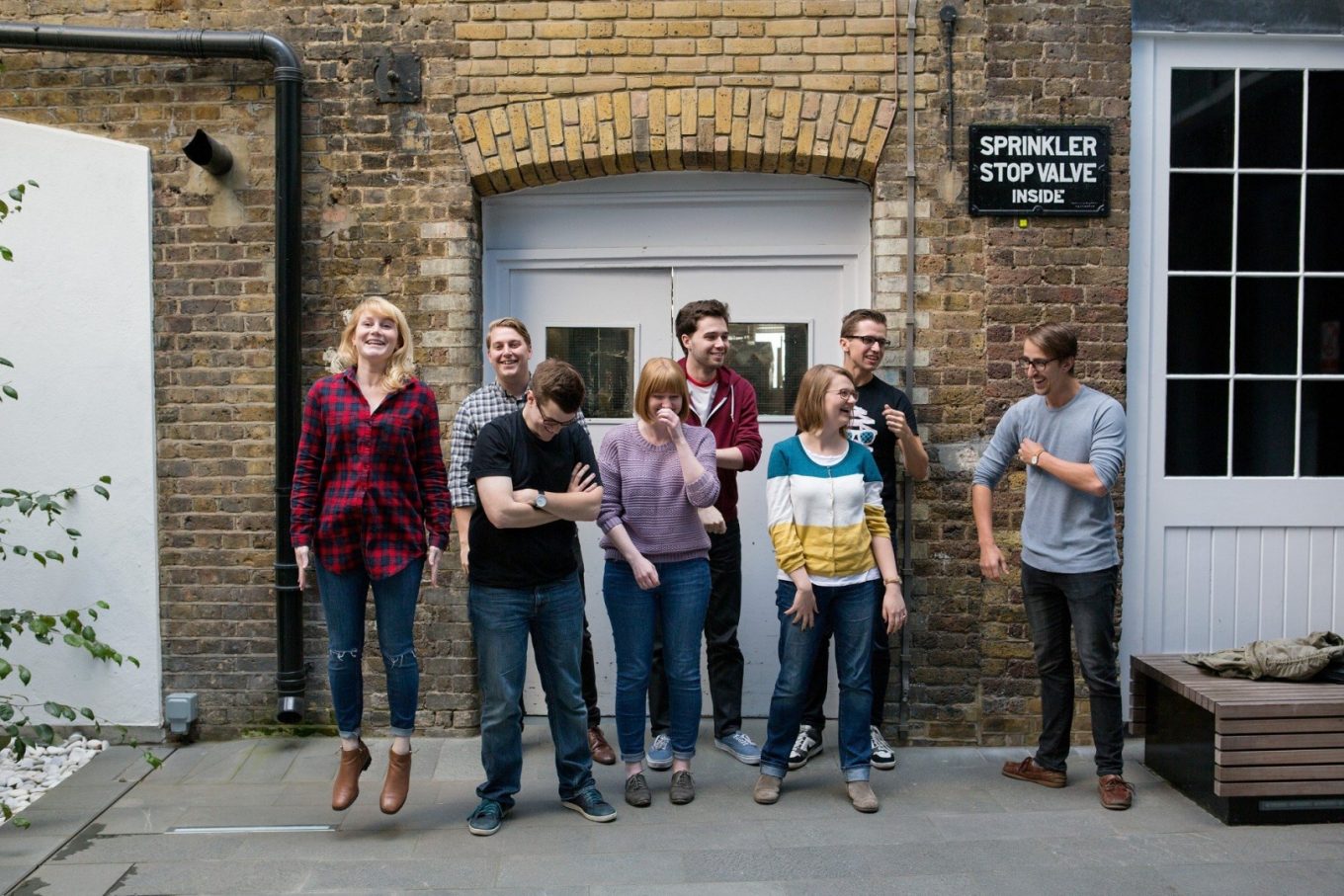 There is one part in the all-complex economy chain that never gives up its role as main character, the force labour. But despite being...
"I have now lost faith in capitalism". Hard but resolutive, writer Boyd Cohen shares under that premise his vision of how capitalist system has reached a...
The platform-based gig economy opens up opportunities but has been accused of not involving or fully recognising workers. Positive platforms show a path to...