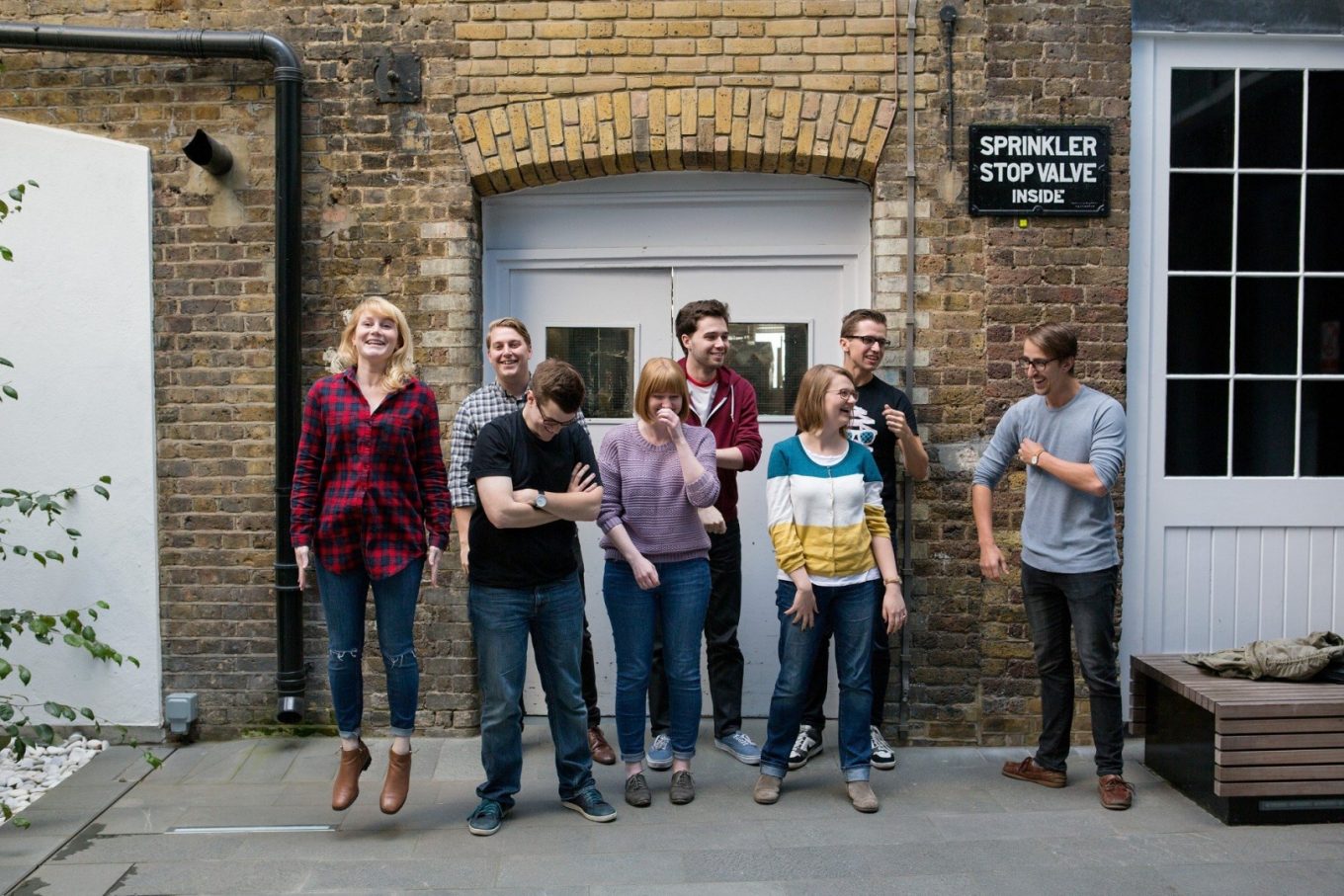 There is one part in the all-complex economy chain that never gives up its role as main character, the force labour. But despite being the most numerous in quantity and -also- quality, the workers have to say little in decision-making and even less when sharing the profits with the top-ranked bosses of the vertical firms hierarchy.
That lack of power and self-control in worker's own business matters has driven to a new model of entrepreneurship called gig economy. Fuelled by the digital world and new technologies, the gig economy runs entirely on online social platforms that connect people, knowledge, and opportunities for meaningful collaborative work.
The gig economy is based on the real-time and a highly customized expectations by clients and service providers, shifting towards an on-demand model where professionals are able to generate a beneficial environment and, thus, sources of immediate income.
Studies suggest that by 2025 up to 540 million people will participate in the platform economy, although this presents both opportunities and challenges towards establishing more flexible and fair working models: "Platform work is neither inherently good nor bad. It has both potential for upsides to be amplified and downsides." Some of the downsides of platforms include unstable work schedules, job instability, and reduced access to benefits.
Towards a Positive Platform
In order to tackle the challenges and boost the opportunities, the Institute For The Future research on Positive Platforms has released a dossier in which it is showcased up to 5 principles focusing on how to improve these platforms, both in design and implementation, to create a Positive Platform.
The report, called Designing positive platforms: a guide for a governance-based approach, says that an all-new governance approach is needed to address the major problems these platforms carry.
So far, an organization's governance "determines who can participate (in the decision-making), what roles they might play, how they might interact and how disputes get resolved and a set of protocols or standards to facilitate connection, coordination, and collaboration," it is through these governance processes that the principles, vision, and mission of an organization are defined, according to authors Ana Manzanedo and Alícia Trepat.
So if we are to build a positive governance-based platform, the authors describe 5 principles that all platforms should be have in common when setting up "caring and inclusive organizations".
POSITIVE PRINCIPLE 1. INCLUSION
Basically, this first principle is about the inclusion of the maximum number of stakeholders in decision-making, ensuring that contributors have decision-making power that's proportionate to their level of activity and engagement.
The design of an inclusive multi-stakeholder governance model takes into account the interests of all the stakeholders in the ecosystem. The continuous feedback from stakeholders adds resilience to the platform and presents new opportunities for innovation.
The most active contributors in the platform should be given the most power to make decisions that affect the way the platform operates. Otherwise, stakeholders—such as investors and majority owners who do not contribute—could make decisions that go against the interests of the most productive contributors.
POSITIVE PRINCIPLE 2. PARTICIPATION
In terms of fostering participation by embedding the principles of fairness, simplicity, transparency, and trust into all decision-making processes of the platform.
Low participation is a common problem. It's often related to lack of clarity in procedures, unnecessary complexity, or lack of transparency. Low quality, overly complex, or hard-to-access information acts as a barrier to effective decision-making. A positive platform establishes a solid base for participation by implementing power-balance processes and structures based on the above-mentioned principles.
POSITIVE PRINCIPLE 3. AUTONOMY
Embedding autonomy in the decision-making to keep agility while scaling, but assuring that all contributors affected by those decisions will be able to participate.
The more an organization scales, the more difficult it is to maintain the balance between decision-making agility and involving everyone affected. The farther the value contributors are from the decision-making, the less real power they will have on the platform and the services they offer through it.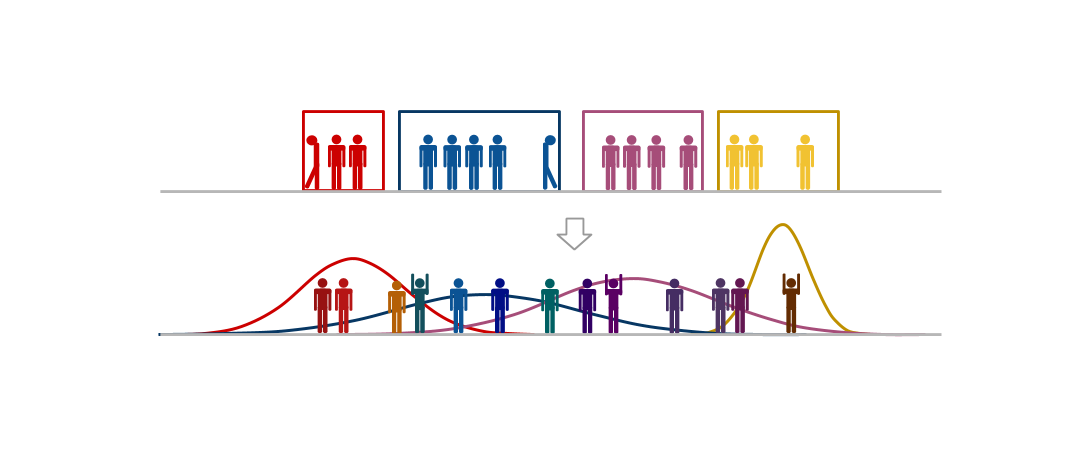 PRINCIPLE 4. RECOGNITION OF THE GENERATED VALUE
This would ensure a fair remuneration / reward system for all value contributors on the platform. All organizations have tasks not directly linked to activities that affect its market value and are therefore difficult to measure and compensate. Nevertheless, these tasks (administration, organizational tasks, etc.) are crucial processes. Tasks directly linked to market value — such as client projects — are usually rewarded with financial benefits.
This tends to create a strong motivation to focus on contributions that produce direct financial benefits, leaving non-market activities undervalued and neglected. A positive platform must ensure that all contributors are fairly compensated, not just contributors whose activities are directly connected to revenue.
PRINCIPLE 5. WELFARE
This welfare is understood as an inclusion of protection and security for contributors at the core of the governance model.
Welfare has classically been understood as "workers' rights": medical coverage, maximum working-hours, regular payment, personal and professional development, technical support, etc.
As seen above, in a gig economy, professionals are unprotected because the legal role of the traditional employer is not well defined. In this context it is unclear how professionals contributing to platforms can access medical care, unemployment coverage, organizational support, etc. This depends on the legislation of the country in which a platform is based.
A way of achieving this labor benefits is through mutualization among the members of an organization. Mutualism is a broad term that means finding joint solutions to problems faced by a group of individuals.
As the gig economy itself this only can happen by sharing time, support, a co-working space, ideas, projects, customers, or any type of resource. It's possible to mutualize medical care, wages, etc.
Embracing the positive gig economy
These principles are thought and shared to boost hundred of thousands of professionals that make possible a new model where being in control of the economy is a real possibility.
The terms sharing and platforms therefore should be linked together as if we are to build a new economic model. In that case, we should be well aware of not repeating those behaviours that made us wanted to change in first place.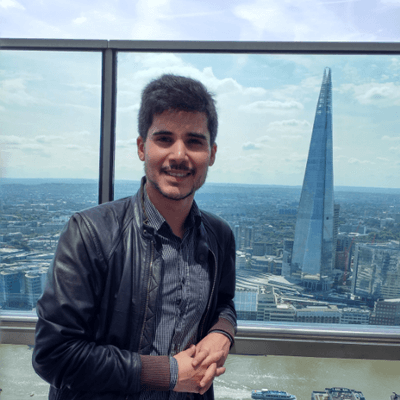 Hernaldo Turrillo is a writer and author specialised in innovation, AI, DLT, SMEs, trading, investing and new trends in technology and business. He has been working for ztudium group since 2017. He is the editor of openbusinesscouncil.org, tradersdna.com, hedgethink.com, and writes regularly for intelligenthq.com, socialmediacouncil.eu. Hernaldo was born in Spain and finally settled in London, United Kingdom, after a few years of personal growth. Hernaldo finished his Journalism bachelor degree in the University of Seville, Spain, and began working as reporter in the newspaper, Europa Sur, writing about Politics and Society. He also worked as community manager and marketing advisor in Los Barrios, Spain. Innovation, technology, politics and economy are his main interests, with special focus on new trends and ethical projects. He enjoys finding himself getting lost in words, explaining what he understands from the world and helping others. Besides a journalist, he is also a thinker and proactive in digital transformation strategies. Knowledge and ideas have no limits.