GODAN Summit 2016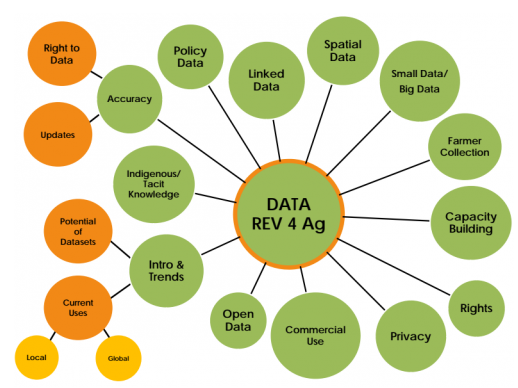 Open Data on Agriculture and Nutrition – The Key to End Hunger on Earth! Worldwide, there are still 800 million people suffer from hunger and...
The shortlisted finalists for the UK's 2013 Next Generation Digital Challenge Awards have been released this week. The awards showcase the best in next...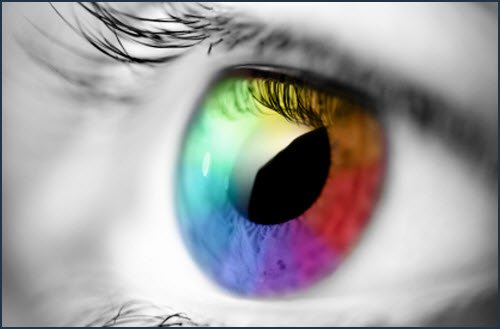 Wow. That was the first emotion and thought that came up to me, when I had a look at the website by the World...