Technology is rapidly changing the world, often in unexpected ways. One such trend is the increasing use of robotics and artificial intelligence (AI) in...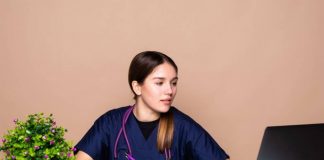 Nursing is considered to be the second most common college major opted by students worldwide. Most students choose this field because of the shortage...
Nurses are always in demand. Whether it's for bedside care, advocacy or leadership positions, healthcare needs good nurses to keep it running successfully and...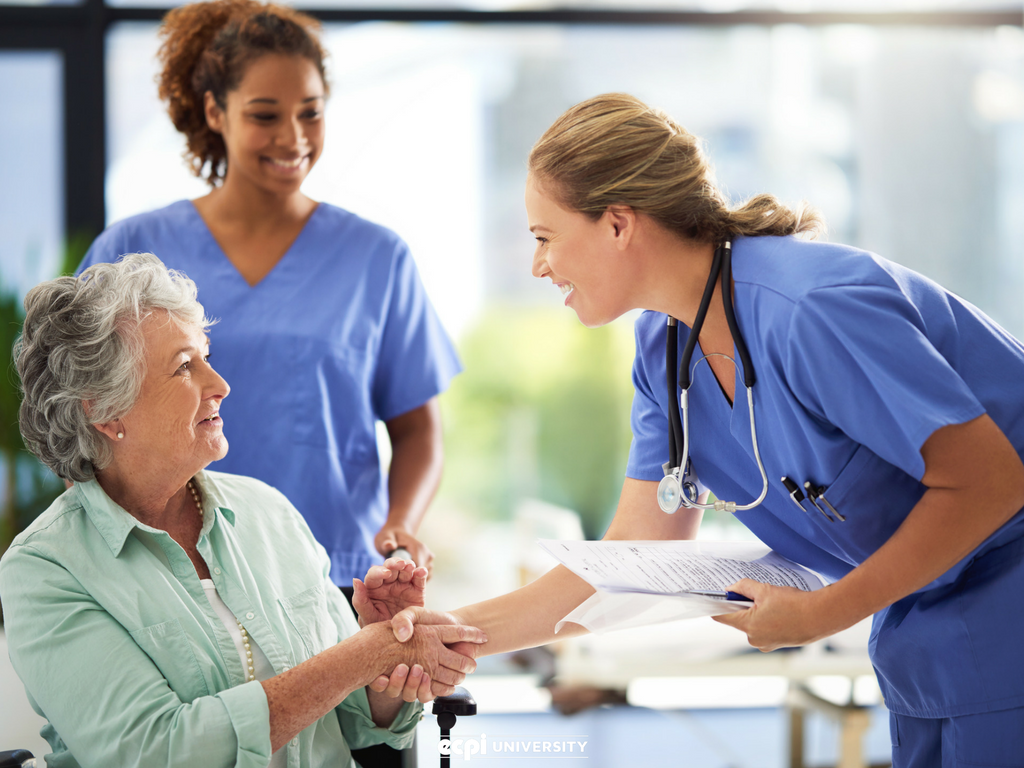 Nursing is a well-respected profession and having a career as a nurse brings plenty of opportunity for progression. Some people have the natural ability...