Conflict Negotiation Conflicts are a common part of most workplaces. While it may promote change and inspire new ideas and processes between the two parties,...
In business, there are numerous times when you need to have sharp negotiating skills. From agreeing employment contracts, acquiring new premises or even hiring...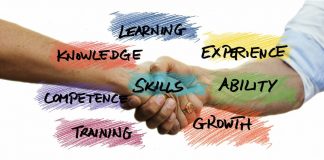 7 Top Skills that got people hired in business development Companies sometimes hire business developers—consultants operating as business development experts. If you seek to work...