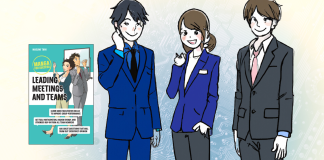 While often associated with entertainment and leisure, manga's impact extends far beyond its pages. To highlight this aspect of storytelling, Dinis Guarda reviews "Manga...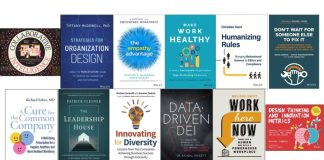 Wiley is one of the world's largest publishers and a global leader in scientific research and career-connected education. Founded in 1807, Wiley enables discovery,...
In the latest episode of Booksabc, Dinis Guarda reviews two books: 'Stolen Focus' by Johann Hari and 'The Four Factors Of Trust' by Ashley...