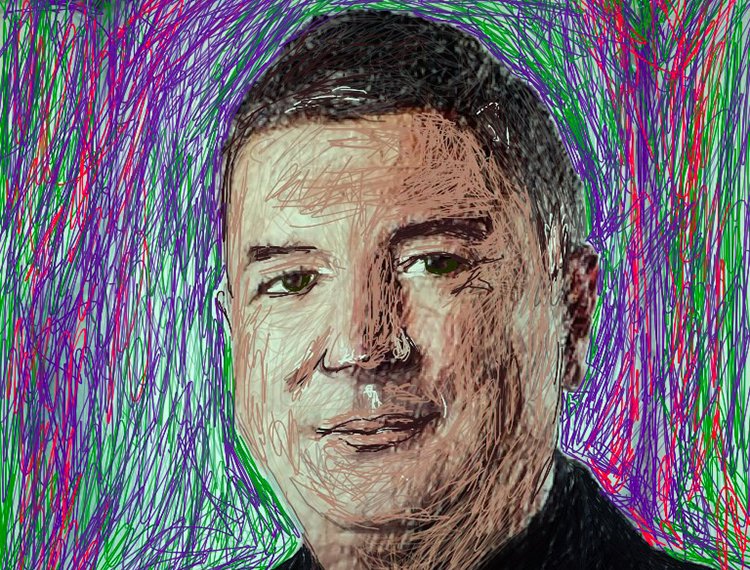 In the follow up of the part one of the interview with Kosta Peric we publish now its second part, where Kosta Peric speaks about his...
Technological change is impacting four sectors, and the financial services industry is no exception to this. Financial services have already transformed tremendously over recent...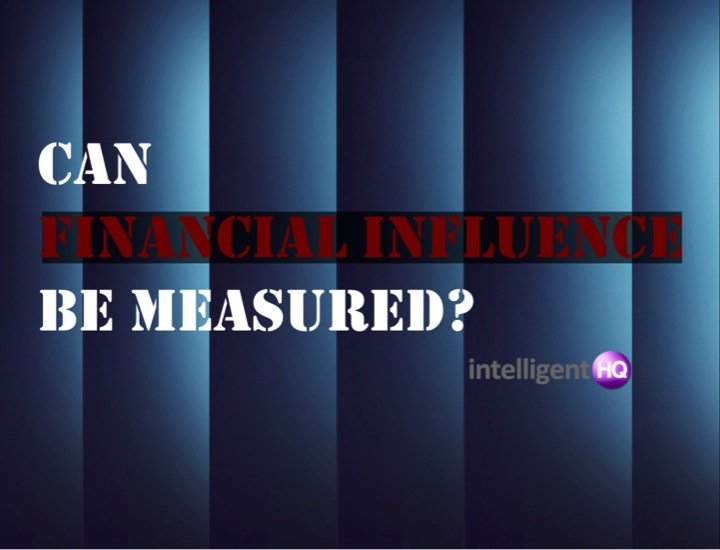 We live in a time when social networks such as Facebook, Twitter, Google+, LinkedIn, and Pinterest not only connect us, but have become an...