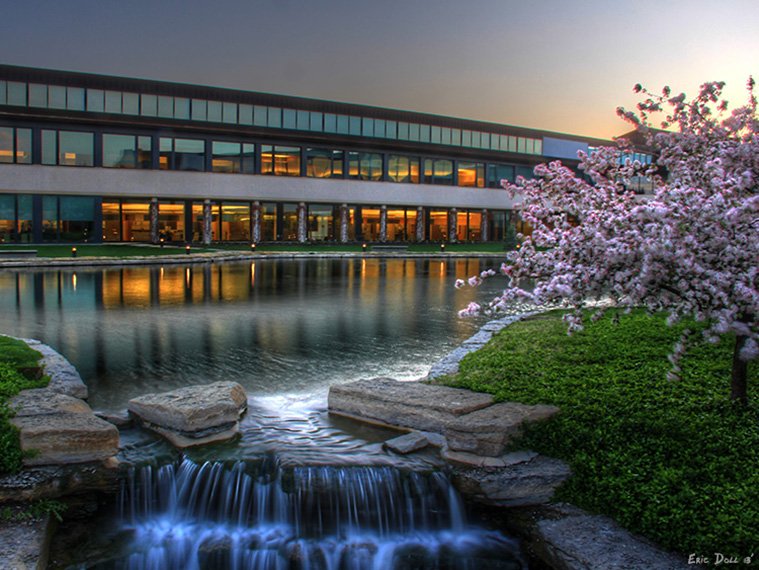 Guide to Social Entrepreneurship Foundations Part 15
New research from the Kauffman Foundation, demonstrates that an open and culturally diverse environment helps promote high-tech entrepreneurship among both immigrants and the second generation....
Global entrepreneurship Week kicked off yesterday. For 2013, the week will involve more than 7.5 million people participating in various events across 130 different...