Business education is increasingly an asset for any professional interested in building a solid career. The best way of getting a solid business education...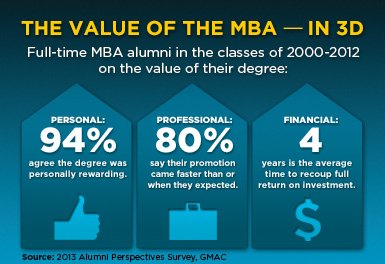 The QS Global Business Schools Report 2013/14 released today, provides an alternative  view to traditional MBA rankings by highlighting the value of MBA programs...
When it comes to innovation, the top 25 countries are the same you would normally expect - but ranked in a slightly different order...