5 HR Tech Solutions You Need in 2022 As HR becomes an increasingly crucial part of operations across industries, leveraging HR software to help automate...
Your business should function like a well-oiled machine, endlessly turning numerous cogs and components that make up your staff, your sales, marketing, and your...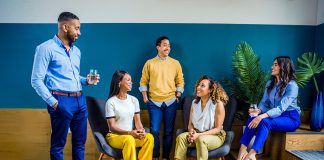 If you run a big company, managing a vast, diverse workforce that can be scattered across different cities or even countries is not a...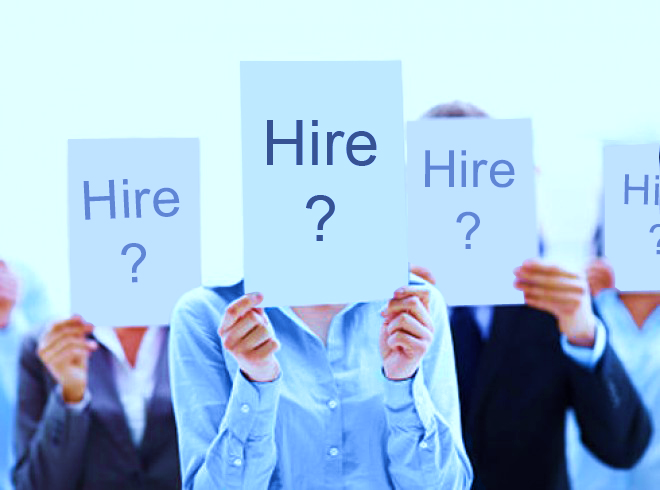 The amount of information on big data, trends and all kinds of technologies is overwhelming. Remember that the human capital, in this case, the...